The best crypto portfolio trackers are Coin Market Manager, Kubera, Altrady, Sharesight, Crypto.com, Pionex, Exodus Bitcoin, Delta, Lunch Money, and Achee. Coin Market Manager is the best choice for actionable insights. Kubera is a versatile all-in-one financial tracking tool. Altrady provides access to many exchanges. Pionex offers low-cost access and a transparent fee structure. 
Each crypto portfolio tracker has strengths and weaknesses. This article discusses the best crypto portfolio trackers.
Best Crypto Portfolio Trackers:
Coin Market Manager offers the best actionable insights.
Kubera is a popular all-in-one financial tracking tool.
Altrady offers access to many exchanges.
Sharesight offers the best Intraday updates.
Crypto.com offers the best Unified Experience.
Pionex has a competitive pricing structure.
Exodus Bitcoin & Crypto wallet offers the leading crypto wallet.
Delta is the best choice for traders using professional apps.
Lunch Money offers complete finance tracking for traders at all levels.
Achee offers the best global coverage.
Best Crypto Portfolio Trackers In Overview:
01. Coin Market Manager: Best Actionable Insights

Coin Market Manager is our number one choice for automated journaling and professional analytics tools. Crypto traders get access to in-depth, actionable analytics to improve performance as a trader.
Coin Market Manager offers secure exchange accounts with read-only API keys. It is compatible with Binance, Coinbase, Bittrex, Bybit, and FTX.
---
02. Kubera: Best All-In-One Financial Tracking Tool

Kubera stands out as one of the best all-in-one tracking tools with a straightforward platform. It lets you connect all your financial accounts in a single space. It helps you understand your net worth in a simple way.
Kubera has a simple and clean design. It supports all top cryptocurrency exchanges and features a beneficiary system. It lets you send all your financial information to someone in case something happens to you.
---
03. Altrady: Best For Access To Many Exchanges

Altrady is a top choice for traders at all levels. It is an all-in-one platform that helps you trade, monitor markets, and manage assets across different exchanges. It offers a free 14-day trial to test its services.
Altrady is a popular hub for cryptocurrency traders. It offers a professional mobile app, a reliable portfolio manager, and many research tools.
---
04. Sharesight: Best Intraday Updates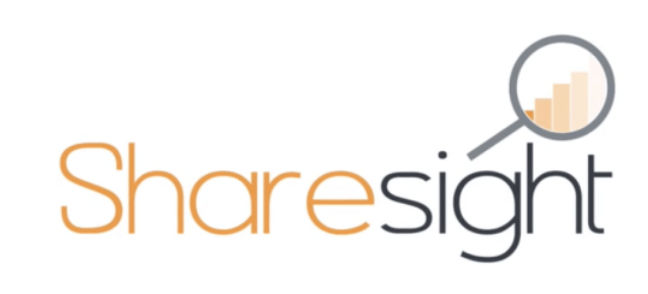 Sharesight offers some of the best Intraday updates. It lets you track 8 different cryptocurrencies, including Bitcoin, Ethereum, Ripple, and Litecoin.
It updates prices every 5 minutes through Open Exchange Rates API. Sharesight has many interesting features, including tax reporting and performance measurements. It offers portfolio diversity and contribution analysis.
---
05. Crypto.com: Best Unified Experience

Crypto.com provides access to an excellent app to track our cryptocurrency portfolio. The platform allows you to buy, sell, and earn interest on your digital assets. Crypto.com has some of the best fees, being a top choice for cost-conscious traders.
Crypto.com offers a debit card to use and earn crypto-back on your purchases. It also offers a crypto wallet for holding your coin purchases. It is a top choice as an all-in-one trading platform to track and earn cryptocurrency daily.
Related: Best Bitcoin wallets
---
06. Pionex: Best Low-Cost Access

Pionex is a top choice for new traders using a bot. It offers low-cost solutions to explore trading bot functionalities without making a commitment.
It is the first cryptocurrency exchange with a built-in trading bot. Pionex provides access to programmable bots and an easily programmable system.
Related: Best Crypto trading bots
---
07. Exodus Bitcoin & Crypto Wallet: Best Crypto Wallet

The Exodus Bitcoin & Crypto Wallet is the best crypto wallet for savings, storage, and management. It is an excellent platform that supports 145+ coins.
This is one of the best solutions to see all your coins in one place. It lets traders track performance and move coins in the Exodus onboard exchange. It offers 24/7 online support for the best crypto trading experience.
---
08. Delta: Best For Professional Apps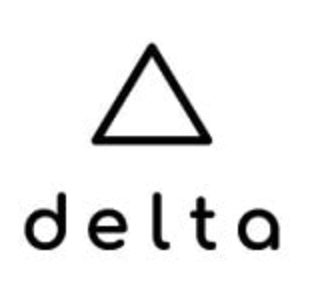 Delta is an iOS and Android app. it has an excellent design and an attractive layout. It offers access to 2000 coins and connectivity with 7 of the most popular crypto exchanges.
Delta has many features, including watchlists and portfolio tracking. It is a top choice for professionals as it offers reliable market data insights.
---
09. Lunch Money: Best For Complete Finance Tracking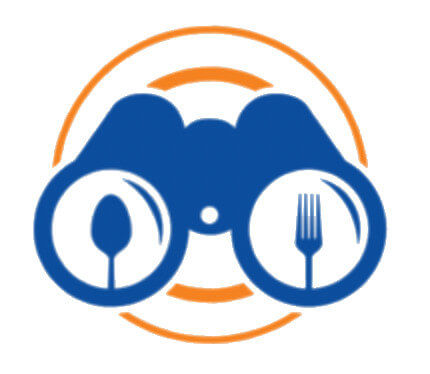 Lunch Money is designed for tracking portfolios for both active and passive Bitcoin traders. It offers a straightforward interface and intuitive features.
Lunch Money allows you to link your account to popular crypto exchanges, including Kraken, and Binance. It lets you connect directly to networks like Bitcoin and Ethereum, and wallets like MetaMask.
Related: How To Buy Bitcoin in UAE and Dubai, How to buy Ethereum in UAE
---
10. Achee: Best Global Coverage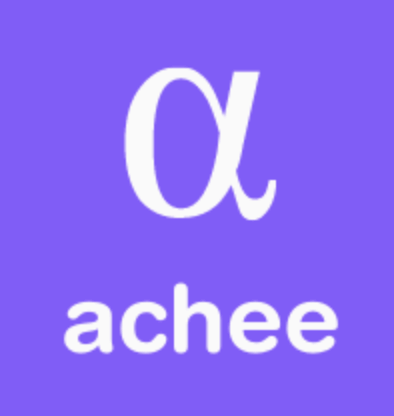 Achee is a top choice for straightforward tracking of investment performance. It lets you track investment costs, corporate actions, and the overall performance of your portfolio.
It covers 170,000+ stock tickers from 70 global exchanges. Achee offers 7000+ cryptocurrencies and access to popular exchanges like Nasdaq and NYSE.
---
What Is A Crypto Portfolio Tracker?
A cryptocurrency portfolio tracker is an app, website, or another type of platform that lets you manage your investments. It is essential for tracking how the value of your coins is changing. Different cryptocurrency portfolio trackers offer different features. Some let you buy and sell coins. Others don't offer access to all coins. Read our in-depth reviews to learn more about cryptocurrency and portfolio trackers.
Which Safety Features To Look For?
Bitcoin and other cryptocurrencies are difficult to track and trace. It is important to choose a tracker that focuses on safety and security. You should choose a crypto portfolio tracker with two-factor authentication and multi-layer encryption.
Final Verdict
Coin Market Manager, Kubera, Altrady, Sharesight, Crypto.com, Pionex, Exodus Bitcoin, Delta, Lunch Money, and Achee are the best crypto portfolio trackers. Coin Market Manager is our top choice because of its versatile offer and actionable insights. Kubera is the best all-in-one financial tool with secure accounts. Altrady offers access to the best exchanges.
Related: Best Cryptocurrency Exchanges for Bitcoin Trading
---
Related:
Best AI Trading Platforms
Best Algorythmic Trading Platforms
Best Leverage Trading Platforms
Best Crypto Staking Platforms
Best UAE Crypto Exchange
How To Buy Cryptocurrency in UAE – A Step by Step Guide
Best Cryptocurrency Exchange Dubai
Best Cryptocurrency to invest
Best Crypto Day Trading Platform
Best Crypto signals telegram groups