The best DeFi swap exchanges are DeFi Swap, Binance Earn, and AQRU. With DeFi swapping you can earn a passive income with your otherwise idle crypto. This guide will explain where you can swap, yield farm, and stake crypto.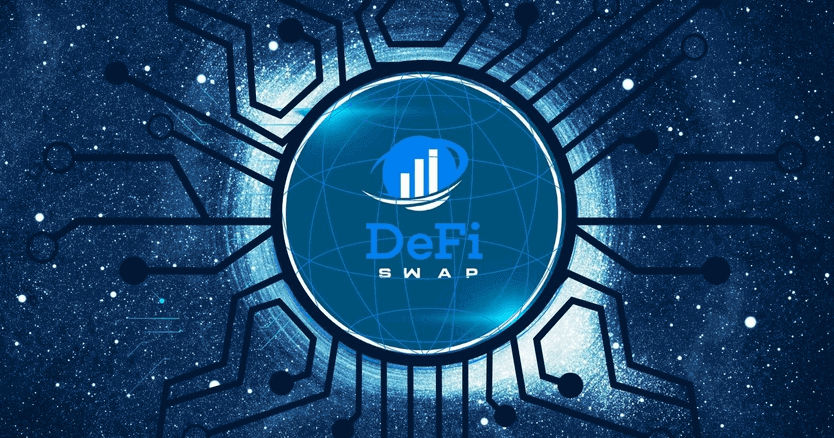 What is DeFi Swapping?
DeFi swapping is the concept of providing decentralized exchanges liquidity in the form of cryptocurrency pairs and receiving a part of the trading fees in return. By providing cryptocurrency pairs to DeFI platforms other investors and traders can swap one crypto for another and stake, lend or put them in a crypto savings account. This generates yield because platforms offer interest rates on crypto stored with them. You earn with DeFi swapping because you will receive a part of the DeFi exchange's trading fees charged on the crypto pair provided.
DeFi Swap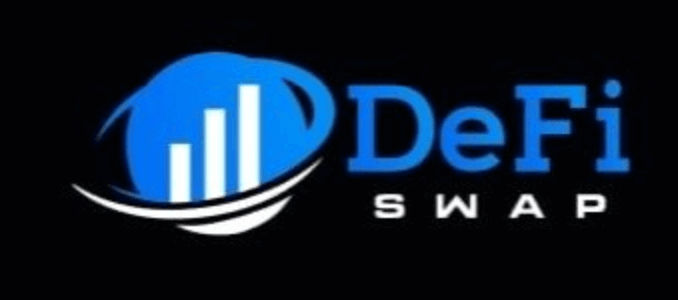 DeFi Swap allows investors to swap cryptocurrencies without third-party intervention via smart contracts on the Binance Smart Chain (BEP20). Investors can stake their coins for 30, 90, 180, or 365 days and earn up to 75% interest yearly. You can provide BNB cryptocurrency pairs to earn a part of the trading fees charged by DeFi Swap by yield farming. Signing up with DeFi Swap is free, requires no minimum deposit, and no KYC is required.
---
Binance Earn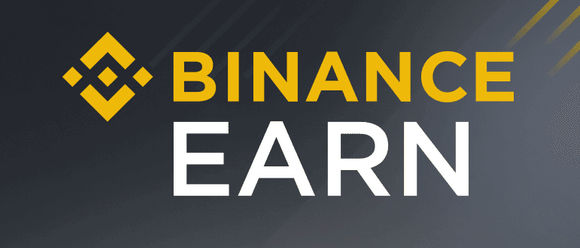 With Binance's Automated Market Maker (AMM) you can earn up to 50% of the transaction fees charged on certain cryptocurrency pairs. Binance users can buy tokens from each other via a liquidity pool rather than from Binance's main exchange. Liquidity providers earn a share of the transaction fees charged for offering this cryptocurrency pair in equal amounts. You can provide liquidity for over 100 trading pairs by logging into your Binance account, clicking on 'Swap Farming', choosing the pair you want to offer, and clicking on 'Swap'.
---
AQRU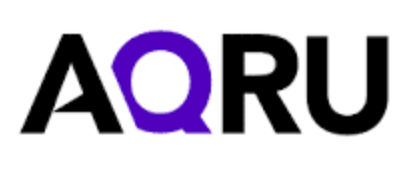 Via AQRU you can earn money with DeFi swapping indirectly by depositing crypto and receiving interest in return. AQRU uses the deposited crypto to provide liquidity to traders on their exchange and other exchanges. This is a great way to earn a passive income with your otherwise idle crypto. You can open an AQRU account from 10 USDC without undergoing KYC.
Related: best DeFi trading platforms in UAE
---
How we Select the Best DeFi Swap Exchanges
We select the best DeFi swap exchanges by looking at their regulation, tradable DeFi assets, sign-up offers, fees, additional features, available payment methods, and customer service.
Regulation
It is important to only trade with regulated decentralized exchanges because unregulated exchanges can scam you. Exchanges like Binance are regulated in most countries, including the UAE.
Tradable DeFi Assets
As a trader, you want access to as many assets as possible. For this reason, we recommend trading with exchanges like Binance and DeFi Swap which offer over 50 different assets.
Sign-up Offers
Some decentralized exchanges give sign-up offers to new clients. An example is AQRU, where you get 10 USDC for opening an account.
Fees
Every exchange charges trading fees whenever you swap tokens. These fees add up so it is important to trade with a DeFi exchange with low fees.
Additional Features
Most exchanges offer other services than just swapping like staking, liquidity pools, crypto savings accounts, and mining. These are ways to generate passive income with crypto apart from swapping.
Payment Methods
Some DeFi exchanges only accept Bitcoin deposits but some accept fiat deposits and altcoins like Litecoin, Ethereum, and Dogecoin.
Customer Service
At most DeFi exchanges customer service is non-existent. They are governed by decentralized autonomous organizations (DAOs). Some exchanges like Binance have excellent customer service and FAQ pages that can assist with problems or answer questions.
How You Should Use a DeFi Swap Exchange
You use a DeFi swap exchange by setting up a crypto wallet, depositing funds into it, connecting the wallet to a DeFi swap exchange, and swapping your tokens.
Setting up a Crypto Wallet
Most DeFi swap exchanges use Binance Smart Chain (BSC) so you should set up a BEP20-compatible wallet like MetaMask by going to their website and downloading the browser extension or app.
Depositing Funds
You deposit funds into your crypto wallet by buying BEP20-tokens on a cryptocurrency exchange and sending those to the withdrawal address of the crypto wallet.
Connecting Wallet to DeFi Swap Exchange
Go to your preferred DeFi Swap Exchange, click 'Connect Wallet', and follow the on-screen instructions to connect your wallet with the DeFi swap exchange.
Swap Your Token
Use the search bar to find your preferred token and swap it for the token you have deposited into your wallet.
Why is DeFi a Good investment?
DeFi is a good investment because you pay fewer fees, you can earn a passive income with it, and it could be the future of finance. All DeFi transactions are peer-to-peer, meaning that there are no third parties and thus lower transaction fees involved. With DeFi you can earn a passive income through staking, yield farming, and lending. It could be the future of finance because many people start to realize banks and insurance companies charge high fees and are unnecessary when DeFi evolves.
FAQ
What is the best DeFi exchange?
The best decentralized cryptocurrency exchange is DeFi Swap, where you can stake, lend, or yield farm cryptocurrencies without undergoing KYC.
Is Binance swapping decentralized?
Not 100% because Binance requires you to undergo KYC but traders that use the liquidity pool trade in a decentralized way.
Can I DeFi swap as UAE investor?
Yes, as UAE-based investor you can sign up at the three platforms mentioned in this guide and participate in DeFi swapping.