Binance Coin (BNB) was one of the best performing altcoins last year. Whilst Bitcoin rose by almost 65%, BNB increased in value by over 13,000%. But what exactly is Binance Coin or BNB?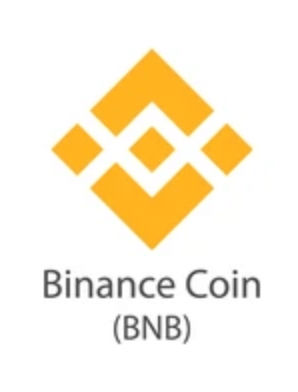 Binance Coin or BNB is the Binance Exchange's native token. The Binance Exchange is the world's largest cryptocurrency exchange by the number of users and transactions. Changpen Zhao founded Binance in 2017 and the platform has over 30 million daily users at the moment.
Binance has its own blockchain where users can deploy dApps and smart contracts. This blockchain is called the Binance Smart Chain. It runs faster than the Ethereum blockchain and users don't pay high gas fees to conduct transactions on it. For this reason, many users have moved over the last year. The release of PancakeSwap increased the number of transactions on the Binance Smart Chain to record levels. Users conducted more transactions via PancakeSwap than via the entire Ethereum network.
Two projects that did well on PancakeSwap last year were Radio Caca (RACA) and EverGrow crypto (ECG). These projects drew in over 120,000 investors and over 1,3 million transactions took place over the Binance Smart Chain. This boosted the value of Binance Coin, as people can only invest in these projects via BNB.
So what can we expect of BNB? Binance Coin or BNB is valued at around $375 at the moment and could go to $997 by the end of the year according to walletinvestor.com. This would mean a 250% gain within a year, which is more than decent. Other analysts also have a bullish outlook on the coin and we expect a lot of investors to invest in the token over the next few months.