Within fourteen years, Bitcoin has gone from a value of 0 dollars to thousands of dollars. Since the COVID-19 pandemic, digital currency has increased a lot in value. There have been ups and downs in the price in recent weeks. The November 2021 record value is out of sight for now, but that doesn't mean it couldn't happen again. Bitcoin is very volatile. This means that it may well be that the currency will have a completely different value tomorrow. The last few weeks have shown that the Bitcoin price is hovering between $36,000 and $42,000.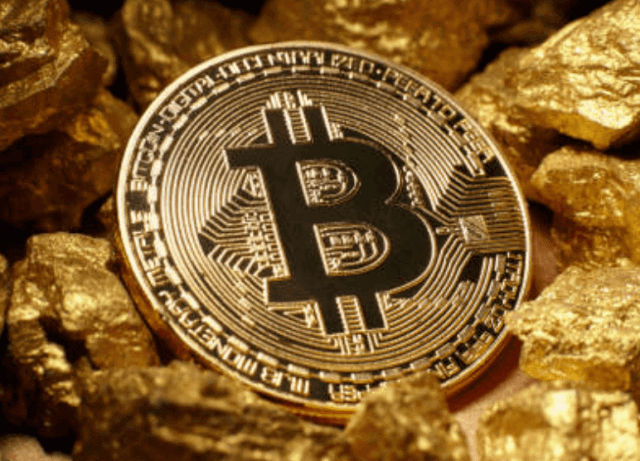 That means we cannot predict the future of Bitcoin's value. However, there are several analysts and experts who have some expectations for the currency. For example, 2021 was a good year for Bitcoin and analysts expect to reach a $100,000 value for a Bitcoin in 2022. Probably, this will not be the case until at least December 2022. The following years also look good for Bitcoin; if we are to believe the experts. If you hold your Bitcoin through 2030, you can expect prices between $210,000 and $250,000 for one Bitcoin.
If you don't want to invest in Bitcoin, but in altcoins, Shiba Inu, Floki Inu, and Dogecoin might be interesting. These are all so-called dog-related 'meme-coins' that have risen by thousands of percentages over the years.
Dogecoin price prediction 2022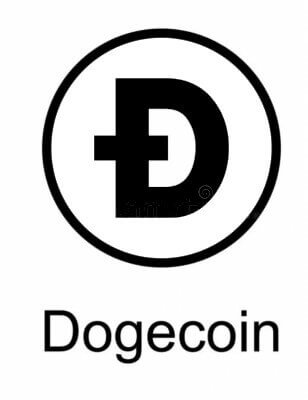 Dogecoin experienced explosive growth. In March 2020, the coin was only worth $0,001. Over a year later? No less than $0,72. The coin is very popular on social media, and even with celebrities such as Elon Musk, Snoop Dogg, and Mia Khalifa. Analysts expect Dogecoin to continue this trend in 2022. After the price moves sideways for some time, they say DOGE will reach a value of at least $0,83 by the end of the year. The analysts from www.walletinvestor.com are a bit more conservative and predict DOGE to be $0,40 by the end of the year.
---
Shiba Inu price prediction 2022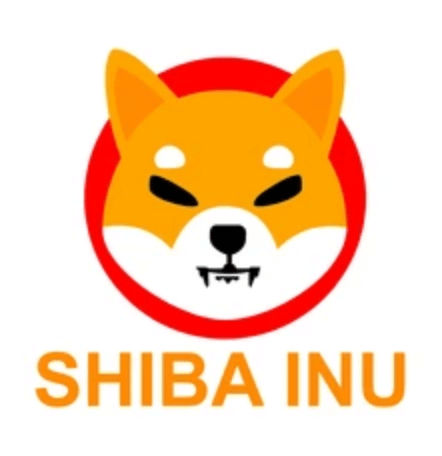 Shiba Inu, also known as Shiba Inu Coin or by the abbreviation SHIB, is a relatively new cryptocurrency that became very popular in 2021 after Dogecoin and Elon Musk were in the news. Since then, Shiba Inu has made it into the top 30 on the Market Cap and the price seems to be on the rise.
If we take a close look, we see that crypto has not yet reached its peak. Several experts predict that Shiba Inu will rise by between 100% and 300% this year. Some analysts predict that Shiba will hit $0,0001 within a year. This would mean a 300% increase.
---
Floki Inu price prediction 2022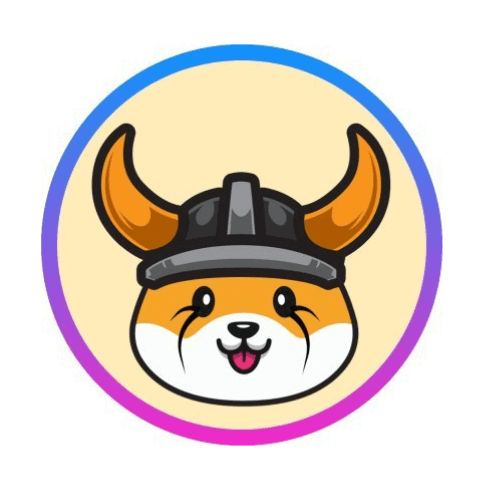 Floki Inu is another dog-themed crypto that is named after Elon's Shiba Inu dog, Floki. The crypto has attracted many investors in 2021 and the meme coins market cap surpassed $1 billion as a result. It is difficult to predict Floki Inu's price for 2023 because we don't know if the hype is over or still going strong.
Most analysts predict that the value of a Floki Inu coin will be at around $0,00025 by year's end. This would mean a 120% price increase. The analysts over at gov.capital are even more optimistic and predict Floki Inu to reach $0,0008, which would net investors a 650% return this year.