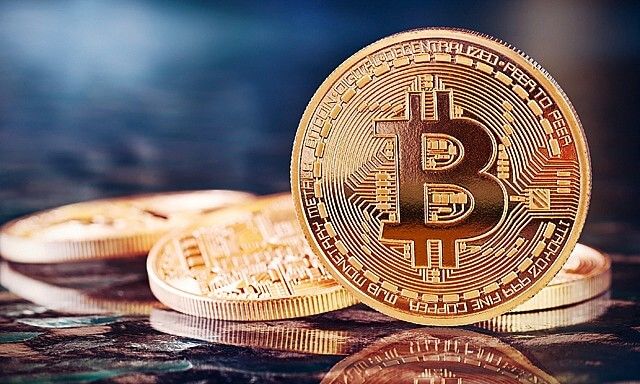 Does Bitcoin have a future in the UAE?
Despite being barely a decade old, Bitcoin has endured a tumultuous history to date. Initially bereft of regulation, it was quickly adopted as the preferred currency for illicit dealings and black market trades, before rebounding to establish itself in the lucrative, online gambling industry.
Having carved a niche for itself and benefitted from more stringent regulatory measures, it is now a growing concern and one that has a number of potential applications. Despite this, it still faces challenges in various jurisdictions across the globe, as legal, regulatory and practical issues continue to rear their heads.
In this article, we will look at whether Bitcoin has a future in the UAE and its potential applications.
A Matter of Law: The Legal Issues for Bitcoin in the UAE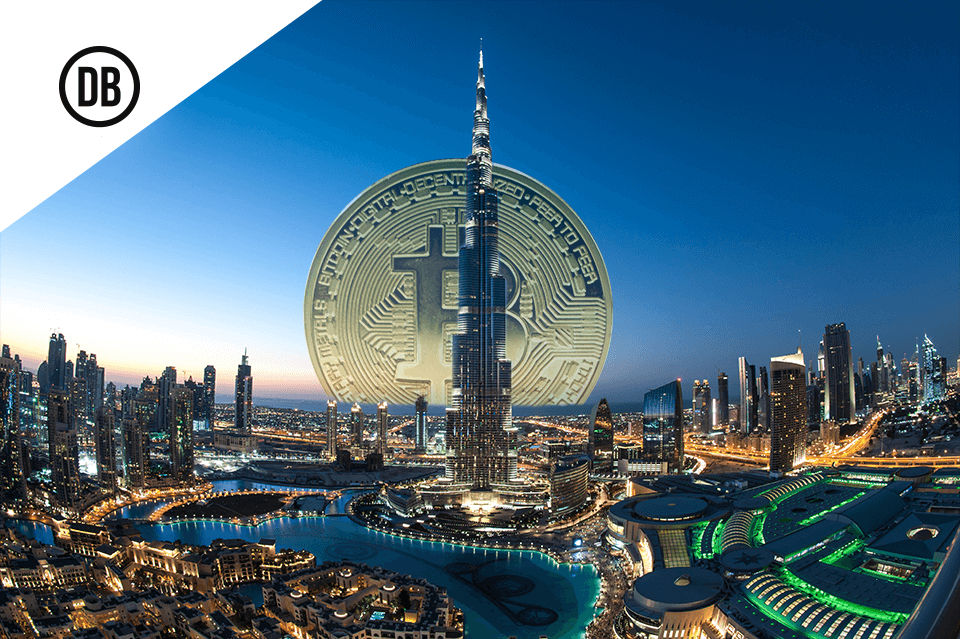 Historically, the economy of the UAE has been commodity driven, with the mining and distribution of oil providing the bulk of all revenues. Given the way in which the price of oil has tumbled as global supply has continued to outstrip demand, however, the nation has been forced to diversify its interests and develop additional revenue streams. This trend has also been followed by investors, who have leveraged online brokerage sites such as Ads Prime to access derivatives and asset classes such as currencies and stocks.
Interestingly, investors have also been increasingly inclined to turn to Bitcoin, and similarly established virtual currencies. This is despite an initial assertion that all virtual currencies and associated transactions would be prohibited by national law, as UAE Central Bank governor Mubarak Rashed Khamis Al Mansouri subsequently a statement confirming that the most recent regulation do not forbid the trading of Bitcoin or its underlying technology blockchain.
Despite this, there remains a key legal concern for investors. More specifically, there are doubts as to whether Bitcoin is officially classed as a commodity (like oil) or a currency (akin to dirhams and U.S. Dollars). The lack of clear, international consensus on this issue has prevented the UAE from fully embracing Bitcoin at present, as officials cannot determine which regulatory body it should be covered by. There are also some unclear questions regarding how you can buy bitcoins.
If it is a commodity, for example, it will fall under the remit of the UAE Securities and Commodity Authority. If it is classed as a currency, it will stead come under the governance of the UAE Central Bank, so there are clear compliance issues that must be cleared before Bitcoin can be fully embraced.
The Bottom Line
There are similar concerns relating to taxation and property rights, as the precise categorisation of Bitcoin as an asset will determine its suitability to traders. Until these issues are resolved, it is likely that Bitcoin will remain on the fringes of mainstream trading in the UAE and other countries that have been slow to adopt it.
It certainly has a bright future, however, and one that will help international traders to diversify their portfolios considerably in the future.