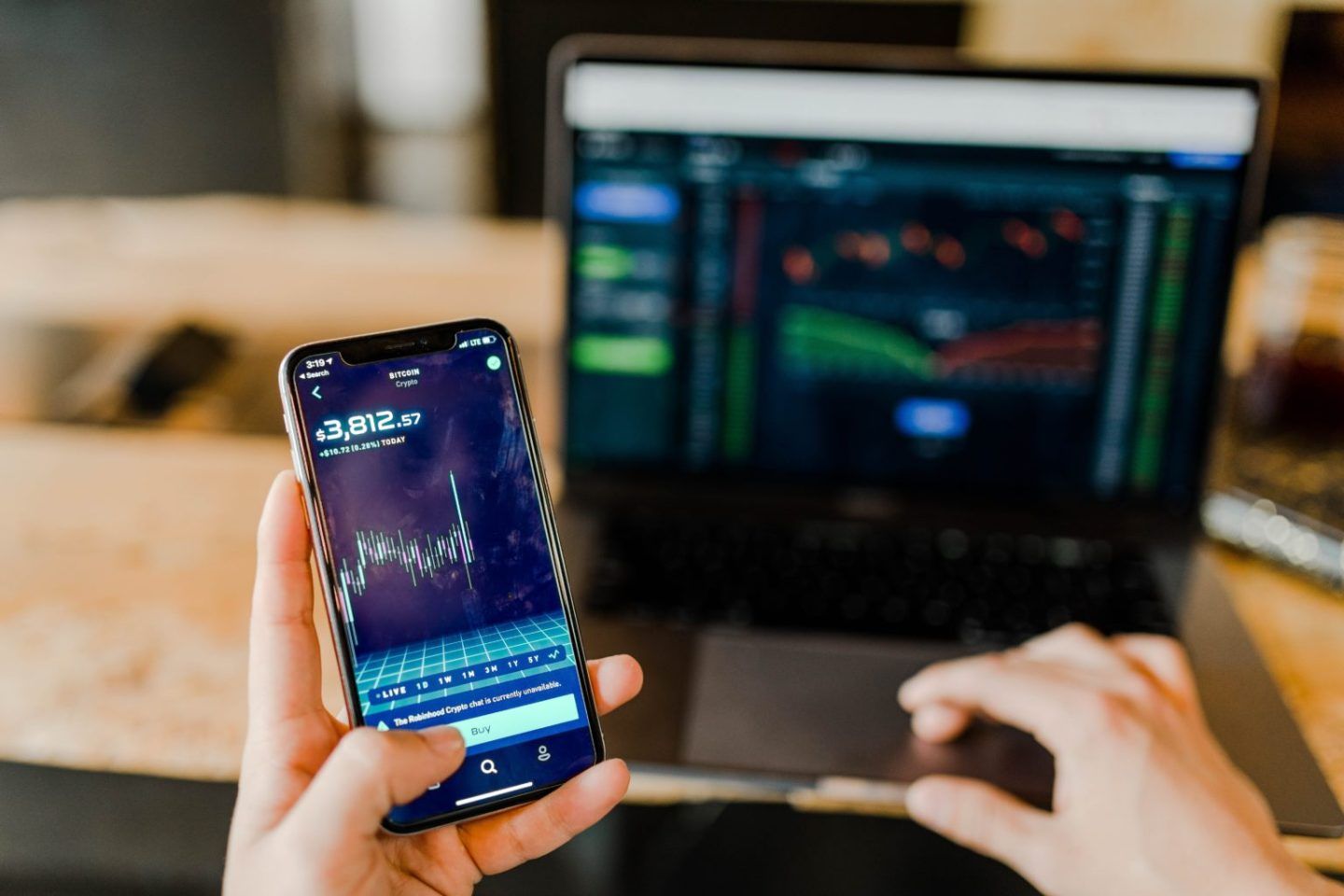 The best up-and-coming digital asset exchanges looking to change the paradigm
People who are fresh to cryptocurrencies can find the process intimidating. That's because it is still a niche area, and light years away from achieving its goal of mainstream adoption. To put things into perspective, cryptocurrencies and blockchain assets represent only 0.13% of the total global financial assets of USD 290 trillion. Currently, the most popular places to buy and sell digital assets are Coinbase, Binance, Kraken and Kucoin, but there are some exchanges, institutional and retail alike, which are looking to compete in the very near future – and with transparency at their core. In this article, we will discuss three digital asset exchanges with big plans that are in the early stages of development, and with digital assets to fuel their business. To learn more about the exchanges listed here, please check their websites thoroughly and join their online communities to ask questions.
LGO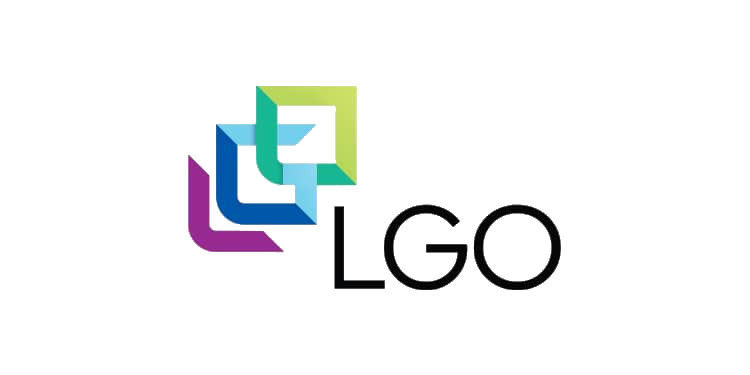 Overview
After Frederic Mongagnon and Hugo Renaudin founded LGO in 2017, they released their white paper and raised 3,600 Bitcoin in February 2018. Just over one year later, in March 2019, they went live with their first institutional clients. As of June 2020, their spot exchange has traded close to $1 billion, with OTC desks and financing services also now released. In terms of their business plan, they have executed well and now have 70 institutional clients onboarded. From a regulatory standpoint, they are also above board. Their boutique approach allows them to provide a suite of fully customizable services, leading technology, and deep liquidity. Currently open only to institutional clients, they have plans to open up to retail clients in the future but the date of launch remains unknown as yet.
Transparency
The exchange is committed to transparency. Not only is the website updated with all team members, they go even further. Orders on LGO are matched using a blockchain-auditable matching engine so that no central party can favorably structure orders or fake volume. In other words, every transaction on the LGO exchange is timestamped and recorded on the Bitcoin blockchain. This includes all orders entered on the exchange and all orders that have been matched. Through this process, there is no opportunity to present fake volume. And although every exchange claims that they have internal processes that prevent this kind of behavior, very few have taken the necessary steps to prove publicly that they do not. Take a look for yourself to see all these transactions on the public Bitcoin blockchain.
LGO Token
The LGO token is a utility token under French law and can be bought direct from the LGO spot exchange and on iDex. Since mid-July this year, LGO began buying back 100% of their exchange fees on the LGO exchange. They burn tokens amounting to 25% of net fees on a monthly basis. This important implementation aligns the token utility with the LGO whitepaper. Clients can pay their fees in LGO or USD. If they pay in USD, then LGO automatically converts this to LGO tokens, providing platform driven demand.
Overview

Based in Chicago, USA, Beaxy Exchange is registered with the U.S. Department of the Treasury's Financial Crimes Enforcement Network (FinCEN) as a Money Servicing Business. Focusing on digital assets, Beaxy's goal is to build on the shortcomings of its competitors to become the go-to trading destination for clients of every experience level, both retail and institutional alike. Chaired by Brian G. Peterson, and supported by the able Nick Murphy and Bay Abbott, Beaxy has strong leadership. And despite being relatively early in their development, they already provide strong customer support, 31 cryptocurrency pairs, and a vibrant and engaged community on social media. Currently signing up around 100 new customers a day, Beaxy is striving to redefine what a digital asset exchange is. They have also partnered with Autochartists, and implemented their tech on Beaxy exchange, which pre-prints TA directly on their charts. With Beaxy reporting a success rate of 63%, it tracks for the previous 6 months and updates every weekend. This will provide a huge benefit to traders who rely on TA for their trading decisions.
Transparency
In early August 2020, Beaxy Exchange joined LGO in taking a big step forward in terms of transparency. This new generation of exchanges have a similar goal: to stamp out market manipulation in the crypto industry. A common problem, this includes underhand tactics like front running (a form of insider trading). They also take the view that every transaction on their platform, including all trades and orders, should be visible to the end user to verify for themselves. It is their belief that their users need to be able to independently verify that there is no market manipulation on the exchange. Through their partnership with Dragonchain, they have incorporated tools and services into their platform to achieve this goal of mitigating fraud and improving transparency for platform users. Check out the proof of all Beaxy platform trades for yourself. This trend appears to be gaining momentum among the most serious blockchain-based exchanges.
BXY Token
Available on Beaxy exchange, the Beaxy token (BXY) powers the ecosystem and is used for paying fees. Fee reductions rise rapidly, depending on what you hold. The Beaxy token can be used in their loyalty rewards program too. What's more, you can stake them, with returns of 12% for those who hold 1 million or fewer tokens. If you hold over 1 million tokens, you can get 7% of the exchange's revenue – on a pro rata basis. Tokens collected in fees are held, but no decision has yet been taken on whether they are to be burnt.
Lykke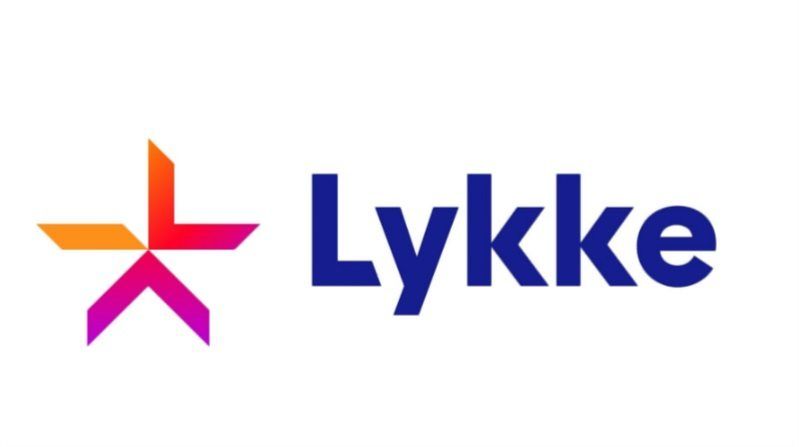 Overview
Lykke is an investment and financial product provider leveraging the power of blockchain technology. As well as building and operating enterprise-grade blockchain platforms for businesses, Lykke runs a proprietary exchange where customers can trade and store several tokenized assets, including cryptocurrencies and commodities. Led by the experienced Dr Richard Olsen, Lykke's exchange offers zero trading fees on over 100 asset classes. It is this unique fee policy, plus their bright investment products and APIs that make them unique. Lykke is a very socially aware company and has responded to the effects of COVID19 by launching their Open Initiative. Its purpose is to fund innovative ideas which provide solutions to address the crisis. Their most exciting product is their LyCI and Short LyCI products, which allow buyers to easily go long or short on the top 25 cryptocurrencies by market cap.
Transparency
Once a year, Lykke holds a Coinholders' meeting for holders of LKK, discussed below. Providing details on the progress of the ecosystem, investment rounds and regulatory milestones, strategy, target clientele, team data and financials, Lykke is very much focused on providing transparency. The full report on each coinholders' meeting data is published soon after the meeting is held every year.
LKK Digital Asset
The Lykke cryptocurrency (or LKK) represents shares in the Lykke Corp. Issued by Lykke in 2016, it is to the best of our knowledge the first security token to ever be launched. As a security, this means the bearer has the right to stock which is traded in token form. As of now, the only way to acquire LKK is to buy it on Lykke Exchange, where it is paired with EUR, USD, GBP, and CHF. However, there are plans for LKK to soon be widely traded on crypto exchanges as the regulatory system develops.
So, there you have it. According to our research, these are the best three up and coming digital asset exchanges. With transparency at the heart of their operations, they are building their client bases gradually and, in our opinion, look set to capitalize on the growth of the digital asset space as regulations continue to develop.
For more information about the developing digital asset exchange space, stay tuned to Business24-7.ae!