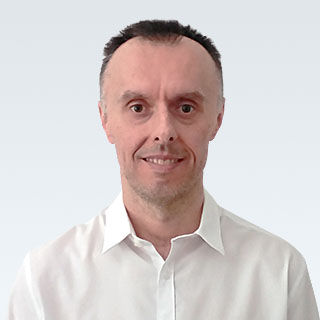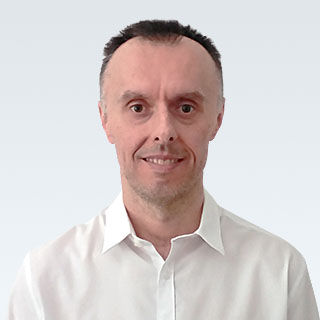 Broker Analyst and Researcher
Tomislav Turcin is an IT Engineer with a Masters in Business Administration. He works as a full-time trader, trading analyst, and trading mentor with more than 10 years of experience in Stocks, Forex, and Cryptocurrency markets. He's keen to assist individuals in finding the finest investment provider for them, as well as to make the investment industry as transparent as possible.
In his spare time, Tomislav enjoys running and visiting the gym.