Crypto staking is getting popular among investors. Why wouldn't you let your crypto work for you, right? In this article, we will discuss what the best crypto staking platforms in the UAE are to get the most out of your cryptocurrency holdings.
What is crypto staking?
Crypto staking means the purchase of crypto coins to keep (hold) them in a wallet for a certain period of time. You will receive a fixed interest rate at the end of the agreement. Super easy, buy crypto and then lock it for a fixed period and earn interest.
Staking works with Proof-of-Stake (PoS). This algorithm creates new blocks on the blockchain. By staking, new blocks are created by a crypto user who is already holding some coins. This staking validates new blocks and transactions on the blockchain.
Anyone who has crypto can take part in the validation of blocks by staking crypto. You do this by staking cryptocurrency. The more coins you own, the more power you have to validate transactions. For the validation of cryptocurrency, you will receive a certain amount back. This is called crypto staking and can yield a nice return.
As an investor, you are always looking for the best return on your investment. So where do you get this?
Best Crypto Staking Platforms in UAE: 
It is important that you choose the best crypto staking platform to stake your crypto on. Lower costs mean higher returns. After all, you want to pay yourself and not the platform.
Our Top 5 Crypto Staking Platforms In Overview: 
1. eToro – The most popular crypto staking platform with copy trading
2. Crypto.com – The most user-friendly crypto staking platform that pays up to 14.5% pa
3. Binance – Staking crypto and trading at the same time
4. Coinbase – Best U.S. Platform For Staking Crypto
The best crypto staking coins
Below we discuss some of the best staking coins. When looking at these coins, we don't only look at the return, but also at how popular the coin is. A high return is preferable, but if the coin is then worth much less it is of little use to you.
1. Cardano (ADA)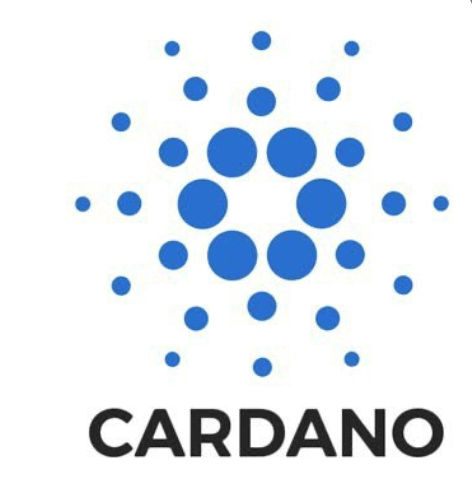 Cardano is the alternative to major cryptocurrencies such as Bitcoin and Ethereum. It has been using Proof-of-Stake for blockchain network validation since its inception.
When you stake Cardano, you get an annual return of between 5% and 9%. At an online broker like eToro you can buy and stake this coin.
Cardano has a few advantages over Ethereum. For example, it can process more transactions through the more efficient Proof-of-Stake system.
---
2. Tron (TRX)

Another suitable option for staking is Tron. You can also stake this coin at eToro and you don't even have to do anything for that.
At Tron, the return on staking is around 5% per year. You receive this return in new Tron coins that you will find in your wallet. Tron is one of the 30 most valuable cryptocurrencies of the moment and is widely used.
---
3. Polygon (MATIC)

The Polygon coin has been around since 2020 but only became popular in 2021. The market value rose from less than 100 million dollars at the beginning of 2021 to a record high of 10 billion dollars.
You can stake Polygon and you will then receive an annual return of about 12% on your invested coins. The process of staking this coin is more difficult than with the previous two options. You have to become a Polygon validator or delegator to stake Polygon.
Once you are one of these, you have to send your Polygon to a trusted MATIC staking provider. You can do this with ERC-20 wallets like MetaMask. Luckily, you can buy Polygon on Coinbase and eToro.
---
Related:
Best UAE Crypto Exchange
How to buy Ethereum in UAE
How To Buy Cryptocurrency in UAE – A Step by Step Guide
Best Cryptocurrency Exchange Dubai
Best Cryptocurrency to invest
Best Crypto Day Trading Platform
Best Crypto signals telegram groups
Best Crypto trading bots
Best Crypto portfolio trackers
How To Buy Bitcoin in UAE and Dubai
Best Cryptocurrency Exchanges for Bitcoin Trading