Saxo Bank and AvaTrade are the leading online brokers. Saxo Bank has premium services, trading platforms, and research materials. It offers a transparent fee structure and top-tier trading tools. Saxo Bank is highly regulated with licenses from the ASIC, SFC, FSA, MAS, FINMA, and FCA. It is a top choice for active traders of all levels of experience.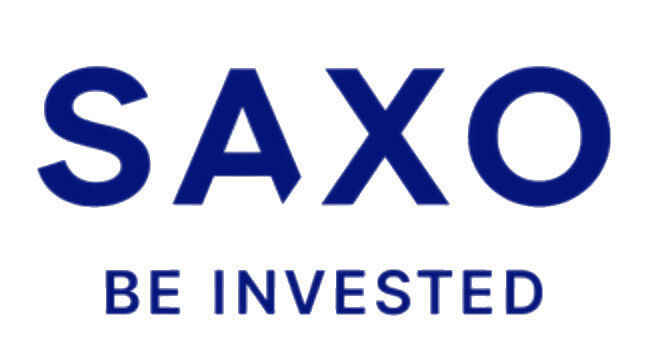 Saxo Bank
AVAtrade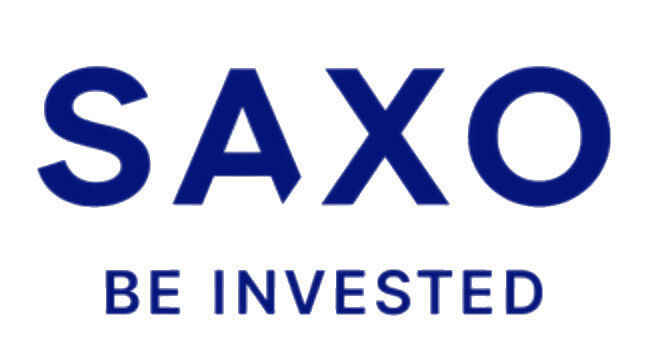 AvaTrade has the best overall offer with low spreads and trading fees. It offers a comprehensive educational and research site with free courses, videos, and market data. AvaTrade has top-tier licenses from ASIC, IIROC, and FSA. It is a good choice for beginner traders because of its user-friendly platforms and fee structure.
Both online brokers have advantages and disadvantages. This article discusses the differences between Saxo Bank and AvaTrade.
Top findings from the Saxo Bank vs. AvaTrade review: 
Saxo Bank offers premium trading services with excellent platforms, educational tools, and social trading features.
AvaTrade has impressive learning tools and easy-to-understand platforms.
Both brokers offer demo accounts and active trading discounts.
We recommend Saxo Bank for experienced traders because of its excellent social trading tools and premium services. AvaTrade is the better choice for inexperienced traders because of its comprehensive learning site. 
Level of experience 
Professional traders prefer Saxo Bank because of its premium trading platforms and tools. It offers advanced trading videos and many research tools. Saxo Bank has beginner-friendly tools, including webinars, forex education, and training videos.
AvaTrade has many trading platforms aimed at traders of all levels of trading experience and skills. It has a straightforward proprietary platform with useful learning tools. It is the preferred choice for beginner traders.
Fees 
Saxo Bank has a high minimum deposit fee of US$10,000, while AvaTrade has an initial deposit of US$100. Both brokers offer discounts for active traders and follow a transparent fee policy.
Assets 
Saxo Bank has a comprehensive portfolio including stocks, bonds, options, futures, CFDs, and 170 forex pairs. AvaTrade offers cryptocurrencies, options, and 55 forex pairs. The average EUR/USD spread at Saxo Bank is 0.8, while at AvaTrade is 0.91.
Trading platform 
Saxo Bank has an impressive portfolio with premium desktop, web, and mobile trading platforms. It offers a demo account, excellent research, and educational tools. Saxo Bank is popular because of its impressive social trading services and access to MetaTrader4. We recommend it for active traders of all levels of experience.
AvaTrade has a straightforward desktop, web, and mobile platform. It offers both MetaTrader4 and 5 and social trading services. Each platform comes with reliable research, education, and market data. We recommend it for inexperienced traders.
Banking services
Banking services are an important component of online trading experiences. Saxo Bank offers credit/debit cards and bank transfers. AvaTrade has bank wire, credit/debit card, PayPal, and Skrill funding solutions.
Final verdict 
Saxo Bank and AvaTrade are leading online brokers. Both have strengths and weaknesses, depending on your trading experience. We recommend Saxo Bank to active traders looking for premium trading solutions. AvaTrade is a better fit for new traders because of its user-friendly platform, quality learning tools, and low minimum deposit.
Saxo Bank compared to other brokers: