Introducing the New Amazon Blockchain Templates from AWS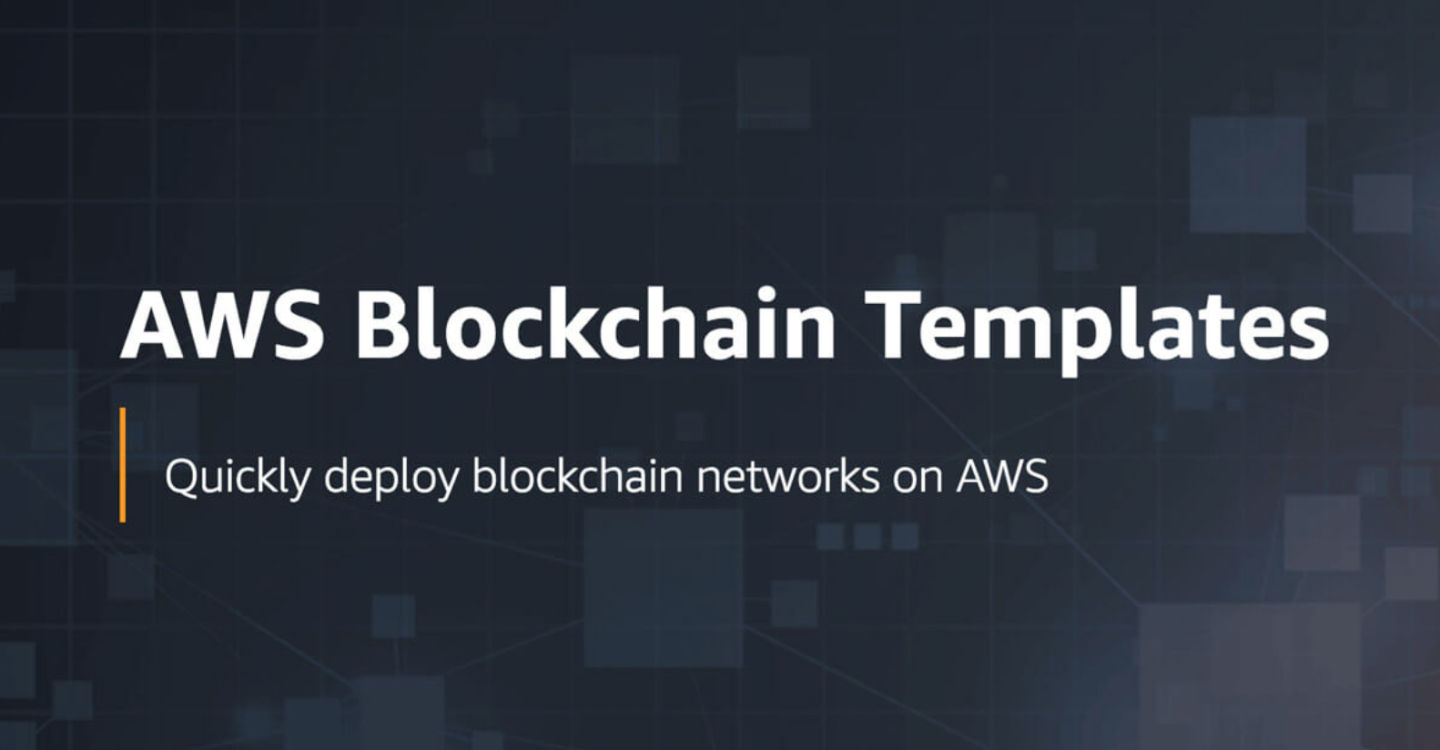 Looking for an exciting new way to create blockchain-based applications? Amazon Web Services could have you covered. With AWS Blockchain templates, today's companies can create secure and transparent application solutions to bring them into the future of business development.
Blockchain technology allows developers to create applications where numerous parties can record transactions without having to access a central trusted authority. This means that there doesn't need to be a single authority to ensure that transactions are secure and verified. Instead, the blockchain creates a peer-to-peer network environment in which every participant has access to a shared ledger of information where transactions can be recorded. These transactions are verifiable, immutable, and transparent – which makes the technology particularly appealing to firms that handle sensitive information, like accountants.
How to Access AWS Blockchain Templates
The AWS blockchain application templates make it easier for privacy-based companies to create their own peer-to-peer applications from scratch. Interested individuals can launch their own blockchain environment either on the Hyperledger Fabric "private" network, or the well-known Ethereum public or private ledger.
When Amazon announced the new app creation service, they were proud to note that creating state-of-the-art blockchain solutions only takes a matter of minutes and a few clicks. They hope that their new template structure will make the blockchain a more accessible solution for companies of all shapes and sizes. The VP and chief evangelist of Amazon Web Services, Jeff Barr was thrilled to announce the application, and offer insights on how individuals could begin building their own blockchains. Amazon even published a blog post with tips and tricks on how to get started with the technology.
Exploring the Possibilities of the Blockchain with Amazon
Today, many experts in the digital world have begun to see blockchain as the foundation for a new financial transaction system. For some people, the blockchain appears to be the ultimate way to facilitate secure international payments. Of course, others describe the blockchain as simply an immutable data source, perfect for application to supply chain management, logistics, crowdfunding, and many other common use cases. No matter how you look at it, it's safe to say that there are many exciting possibilities for those interested in the blockchain experience.
Companies or individuals interested in using the AWS blockchain template will not have to pay any additional charge beyond their AWS membership to get started. However, users will be expected to pay for any of the AWS services they require to run their Blockchain network.