The Anti-bitcoin law protests are protests held by citizens of El Salvador in response to the president of the country Nayib Bukele legalizing Bitcoin as legal tender. These Anti-bitcoin protests took place several times in 2021. The legalization of Bitcoin as legal tender is called the Bitcoin law in El Salvador.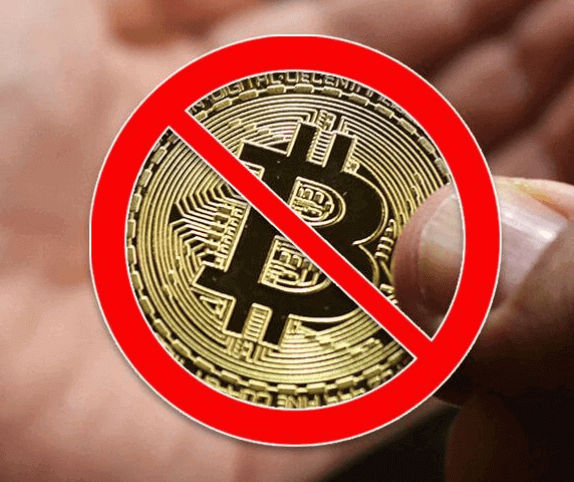 When did the Anti-bitcoin law protests happen?
On September 7, 2021, El Salvador made Bitcoin legal tender in the country. It was the first country to do this. Thousands of people took to the streets of El Salvador's capital to protest the Bitcoin law. Protesters set fire to
Bitcoin ATMs in the capital San Salvador, among other things. Other protesters took to the streets with signs saying "We don't want Bitcoin" and "No to dictatorship".
What are the Anti-bitcoin law protests about?
Salvadorans were protesting not only against the Bitcoin law but also against President Bukele himself. Some say he has weakened the country's courts and drawn too much power to himself. Although Bukele previously did well in opinion polls, he is now being criticized for the alleged authoritarianism.
What does the Bitcoin law mean?
The Bitcoin law, announced by Bukele in June and passed by the country in September, means businesses must accept payment in Bitcoin if they have the technology. Citizens are not required to use the token but are encouraged to do so. Those who sign up to use the official government crypto wallet, Chivo, will be rewarded with $30 in Bitcoin. However, Chivo has had technical difficulties since Bitcoin became legal tender in the country.
Investment banks such as JP Morgan, US officials, and even the World Bank have criticized El Salvador's Bitcoin law. They claim it would be difficult to implement. The Anti-bitcoin protests are proof that they may be right.