One of the things investors can do to stay up-to-date about the crypto markets is join subreddits. These forums about cryptocurrency are always filled with the latest news and gossip about cryptocurrency projects and are a good source of information. A subreddit is a small community dedicated to a certain topic. In this article, we will tell you what the 10 best cryptocurrency subreddits are. By joining these subreddits you will always know the latest stuff happening in the crypto world!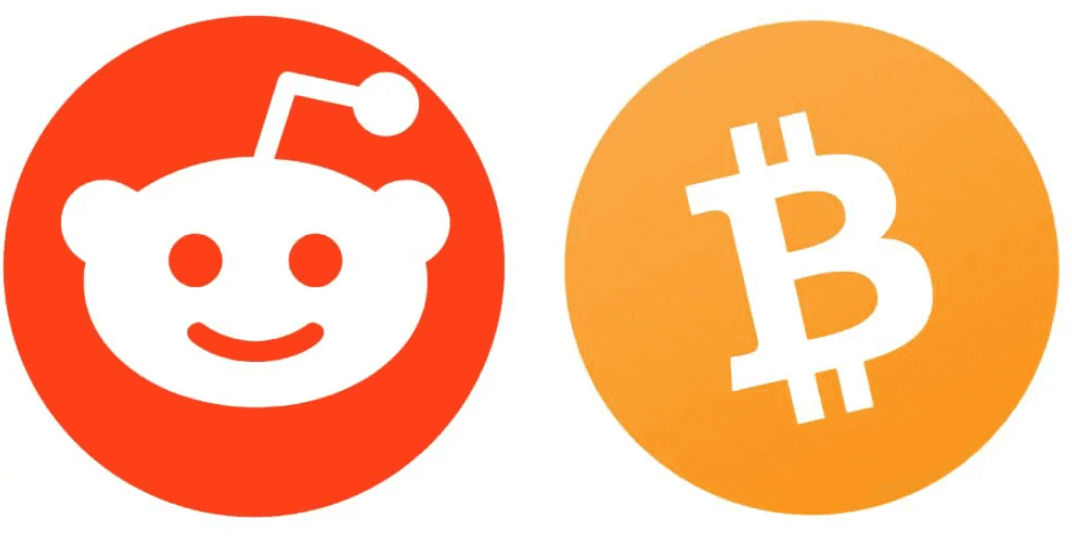 Best Cryptocurrency Subreddits To Join in Overview:
01. Bitcoin for Beginners
This subreddit has over 800k members and is perfect for beginners. Users discuss all kinds of things here from how to set up a crypto wallet to which crypto exchanges are the best. The people in this subreddit are beginner-friendly and helpful, which is always a plus.
---
02. DeFi
Decentralized finance is one of the most popular crypto-related topics at the moment. In this subreddit, people discuss everything DeFi, from news and reviews to DeFi protocols, predictions, and more.
---
03. Bitcoin
This is one of the oldest cryptocurrency subreddits. Here, users discuss and share anything about Bitcoin, from news and opinions to memes.
---
04. Altcoin subreddit
If you are looking to learn more about other cryptocurrencies than Bitcoin, this subreddit is the place to be. In this subreddit users discuss all sorts of altcoins and cryptocurrency projects. You will also find the latest news, trends, and market updates here.
---
05. Cryptocurrency News and Discussion
This subreddit is one of the biggest ones about cryptocurrencies by user numbers. It consists of over 5 million active users who talk about anything related to crypto and blockchain developments.
---
06. Crypto General
As it says on the tin, this is a general cryptocurrency discussion board. Users sometimes upload in-depth reviews covering all sorts of cryptocurrency topics. It has a little bit of a chatbox feeling, in the sense that people discuss all sorts of random crypto-related things here.
---
07. ICO Crypto
ICO stands for Initial Coin Offering. This is whenever new altcoins come on the market and raise money through a funding series. It is the same as stock IPOs, but then for cryptos. If you are interested in reading about or joining an ICO, you will find them all in this subreddit.
---
08. Crypto MoonShots
This subreddit has over 1,6 million users and is one of the favorite subreddits amongst altcoin investors. Users chat about cryptos with a low market cap that have 'moonshot' potential.
---
09. CryptoMarkets
CryptoMarkets is the ideal subreddit for traders and investors who like to see other people's trading and market analysis. Users post their trading analyses daily and other users comment on them. This gives you a good idea of how others are trading the cryptocurrency markets.
---
10. Cryptocurrency Technology Focused Discussions
This is another big subreddit with over 300k members. As the name suggests the subreddit is dedicated to the technologies behind cryptocurrencies. It is a smart move to join this subreddit if you like technology and want to get to know the inner workings of crypto protocols.