The cryptocurrency markets are getting more and more popular among traders worldwide. Every investor is on the look for good investments that will enlarge their equities. Every month dozens of projects launch, so it is wise not to invest in just any coin.
This is why we have made an overview of the best penny cryptos to buy. This way you can already make a selection and see which crypto you can buy for under $5 each to include in your portfolio. At the top of the overview, you will find Lucky Block Coin (LBN), which is a coin with great potential.
In our overview, we only look at coins under $5. These are high-risk options due to their small market caps, but also the cheapest coins to invest in. This means their potential is the biggest.

Lucky Block Coin (LBN)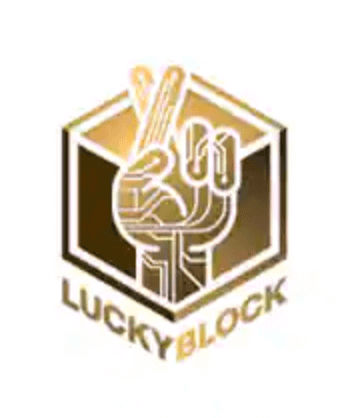 The number 1 crypto to buy now and profit in 2022 in our opinion is the Lucky Block Coin. This is a new crypto project and token that aims to revolutionize the (online) gambling world. Lucky Block does this by organizing a global lottery, built on the blockchain. This lottery will be completely transparent, with better odds than existing lotteries.
Lucky Block has a bright future. Especially when you consider the enormous numbers of participants in traditional lotteries. In the UK, for example, over 70% of residents have taken part in the national lottery.
The advantage of Lucky Block is that you have the opportunity to belong to the very first investors. The presale price is even lower than at launch, which means you can invest cheaply. You can buy the crypto via the Lucky Block website. Lucky Block is a high-risk/high-reward investment. The odds of this coin are good, but the risk is also high. There's no guarantee that it will be a successful coin, but if you're in it from the start, you'll make the most profit when it does take off.
---
Ripple (XRP)

XRP has been on the market since 2012 and went from under a dollar cent to over $3. Ripple's XRP focuses on enabling fast and cheap payments through a decentralized platform. It is a peer-to-peer network for international money transfers. XRP also provides financial institutions with a digital payment protocol.
Instead of sidelining banks, Ripple actually partners with various banks and financial institutions. A large number of organizations have already supported Ripple, such as Santander Bank and American Express.
Unlike other cryptocurrencies, Ripple does not work with blockchain technology. Ripple has developed its own technology to process and verify transactions. This is the Ripple Protocol Consensus Algorithm (RPCA). This protocol allows transactions to take place fast and consume less power. XRP's are under a dollar at the moment, making it a great buy for crypto investors.
---
Dogecoin (DOGE)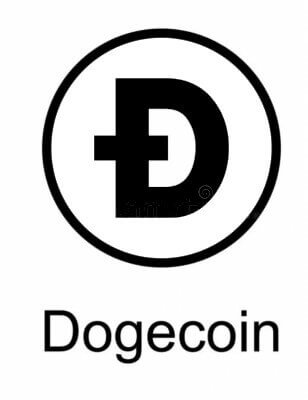 Dogecoin is a cryptocurrency that launched on December 6, 2013, as a joke. It is a so-called meme coin that carries the Shiba Inu dog as its logo. Dogecoin is mainly used for speculative purposes in day trading. Tesla CEO Elon Musk likes to joke about Dogecoin and people even call him the CEO of Dogecoin. One can also pay for Tesla products and services with Dogecoin.
This is the only real use-case the coin has. Although Doge has not so much of a use-case, the token did explode by over 20,000% since its inception. Dogecoins are only around $0,20 each at the moment, down from $0,72 last year. If you like to take a bit of a gamble, Dogecoin might be a good crypto investment.
---
Stellar (XLM)

Stellar is a blockchain network that has the same functions as Bitcoin and Ripple. Stellar makes it possible to store money in a secure account and transfer it at low transaction costs. Often it is slow and expensive if a transaction has to go to the other side of the world by wire transfer. Stellar solves this by using the blockchain, which makes it possible to pay a very low transaction fee of 0.00001 Stellar Lumens (XLM). These are the tokens associated with Stellar.
With Stellar, it is possible to exchange between different currencies. This can be done between foreign currencies of different countries, but a user could also use Bitcoins, for example, to pay for an amount of gold. What is special about the Stellar platform is that they have partnered with IBM to set up World Wire.
This is a solution for companies to transfer money between different countries at a minimal cost. Stellar Lumens is energy-efficient because it doesn't use a Proof-of-Work mechanism. The token also doesn't have any scalability issues. These factors, combined with a low price of around $0,17, make Stellar a good investment option.
---
Ravencoin (RVN)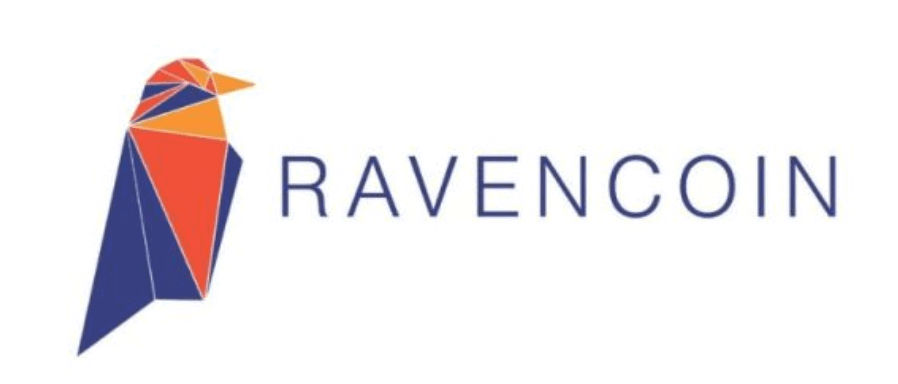 Ravencoin is one of the altcoins that is getting more and more popular in the last couple of months. Ravencoin is a cryptocurrency based on Bitcoin's blockchain technology. It focuses on sending and receiving different kinds of possessions. For example, a digital e-book, gold, concert tickets, points from savings programs, and legal property.
Ravencoin launched on January 3, 2018. The history of this cryptocurrency differs somewhat compared to other cryptos. It originated from a so-called 'hard fork' of Bitcoin. A hard fork is a kind of split in which a group of participants of the network decides to take a different route. So the code of Bitcoin was taken as a basis, after which the community modified it to their own liking.
Miners like to mine Ravencoin because the block reward is quite high. Miners receive 5,000 Ravencoin per block at the moment. This makes it more lucrative for miners to mine Ravencoin over Ethereum. If you believe in the future of cryptocurrency mining, Ravencoin might be your best bet. At the moment Ravencoin is trading for around $0,05 each.
---
Bottom Line
Investing in penny cryptocurrencies carries a high risk. In return, the rewards can be very high. Be sure to understand the risks before investing in penny cryptocurrencies.
Crypto assets are a highly volatile unregulated investment product. No UK or EU investor protection. Your capital is at risk. Additionally, 68% of retail investor accounts lose money when trading CFDs with this provider. You should consider whether you can afford to take the high risk of losing your money.