The term "Airdrop" refers to when different crypto projects give away free coins as part of a program. Crypto enthusiasts that interact with new or existing platforms are eligible to receive an airdrop at some point. Airdrops are blockchain-based rewards for the participation or adoption of a project. Developers send free tokens to members of their communities, organizations, or teams. It is an exciting marketing initiative that will remain popular. This article discusses the "airdropping" trend. 
Why Do Crypto Airdrops Exist?
Crypto airdrops exist as a tool for promoting blockchain startups, services, or projects. Sending tokens to users was a method to bootstrap the project. The goal of airdrops was to ensure the correct distribution of tokens in the community. Crypto investors who receive these tokens boost awareness and help the project grow. If the token gains a lot of attention, it is more likely to increase in price.
An airdrop is a reward for users who complete a specific task. These tasks include following an account on social media, using a particular wallet address or DApp, joining a Telegram group, or sharing one of their posts. In special situations, crypto airdrops don't need users to do anything, and users receive the coin for free. Users claim free crypto tokens and receive valuable crypto airdrops. The total airdrop amount varies depending on the provider and event. Users need to store airdrops in a secure wallet, like a Bitcoin Cash Wallet.
What Are Examples Of Crypto Airdrops?
There are many examples of crypto airdrop events that surprise users with a free source of coins. The crypto industry experienced several airdrops that took most users by surprise. OpenDAO, Gas DAO, and LOOKS offered some of the most interesting crypto projects with airdrops.
OpenDAO's Airdrop

The OpenDAO project appeared to honor the NFT industry and NFT enthusiasts. It targets NFT creators and the OpenSea marketplace that facilitates their decentralized exchange. The SOS token of OpenDAO rewarded all NFT creators, enthusiasts, and collections who already made transactions on the OpenSea NFT marketplace. Users didn't have to perform any task to get their latest airdrops.
This airdrop helped OpenDAO grow its social media accounts as more than 120,000 addresses claimed the token. Today, OpenDAO is a popular token with a market cap of $312 million. It is present on leading cryptocurrency exchanges listings and has impressive success.
---
Gas DAO Airdrop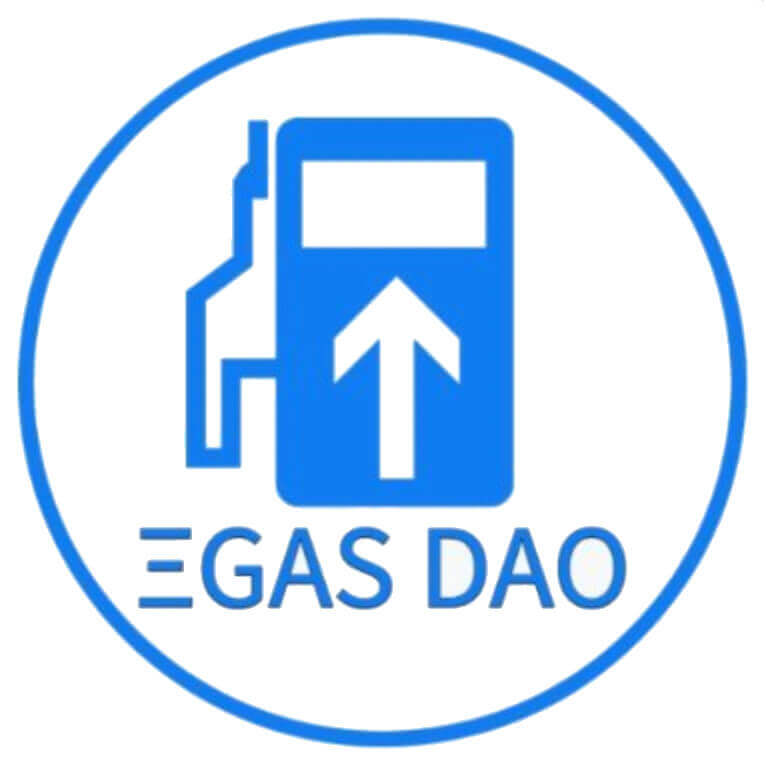 Gas DAO released the GAS token on the Ethereum blockchain. It has a simple reward system that attracts many users. Any trade that pays at least $1,559 or more in gas fees on Ethereum is eligible for the airdrop. Users claim these tokens on Gas DAO's official website. Market data shows 57,379 addresses claimed this airdrop.
The GAS token encourages users to support the community and engage in the blockchain's activity. Their trading volume is $1,561,344.44/day. This token remains interesting and will likely receive additional airdrop rewards.
---
LOOKS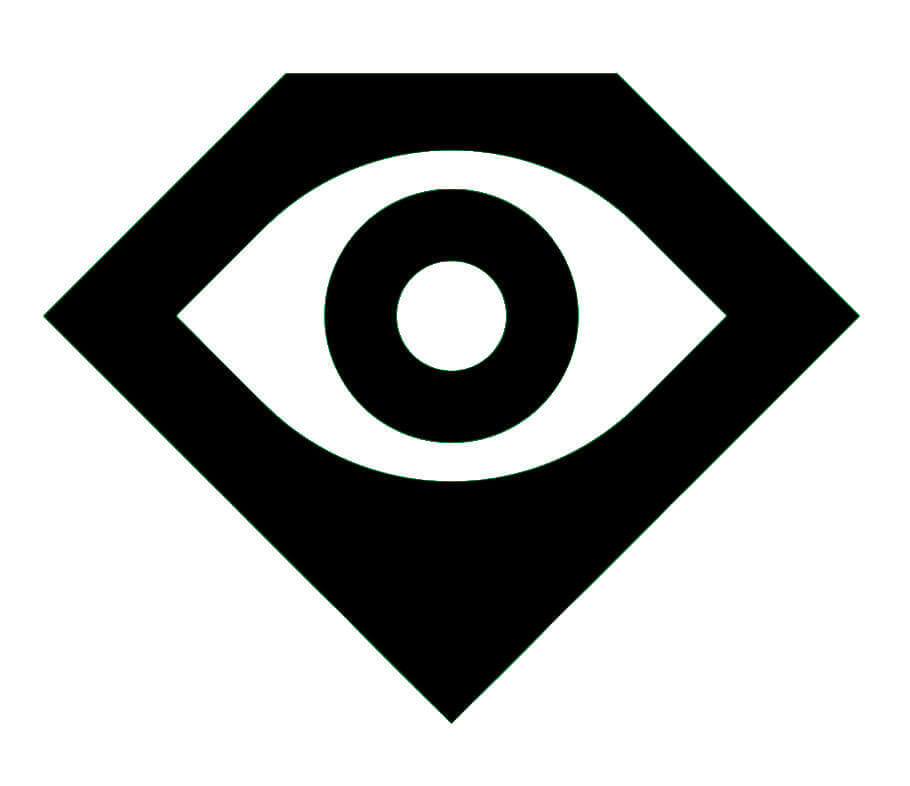 The LooksRare team created the LOOKS airdrop. It acted as a reward for users with 3+ ether in transaction volume on OpenSea. Between 16, 2021, and Dec. 16, 2021, users were eligible for LOOKS tokens after listing an NFT for sale. All they had to do was use the LooksRare marketplace to sell their NFTs.
The LOOKS airdrop came with attractive incentives. LOOKS token holders got a share of the trading fees offered by the LooksRare platform. Users stake LOOKS to earn more tokens and rewards based on exchange listings. LooksRare offers regularly to each account holder airdrops.
---
El Salvador Bitcoin Airdrop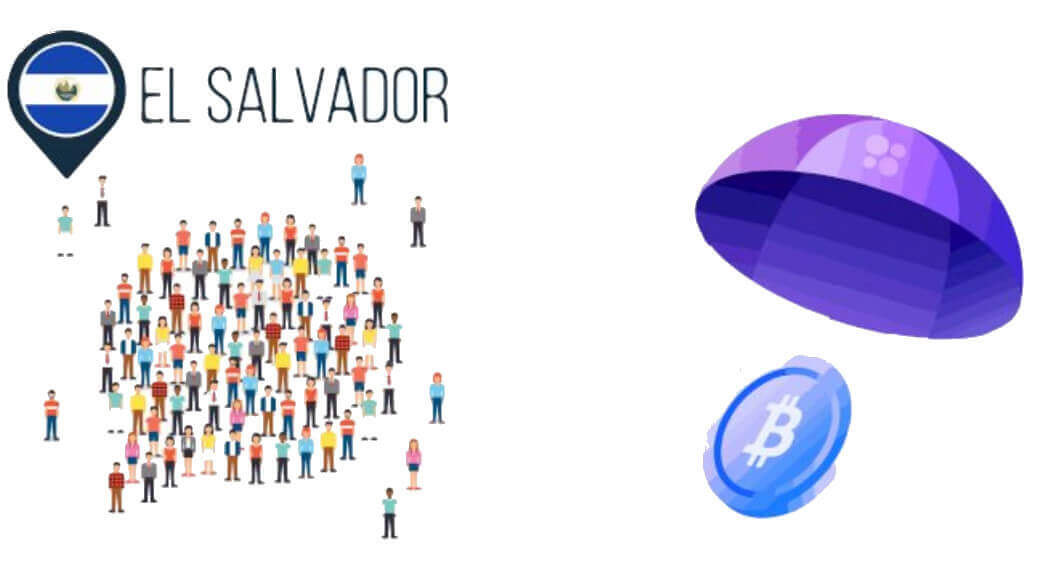 One of the most popular and controversial airdrops was the Bitcoin airdrop in El Salvador. In June 2021, citizens of El Salvador received an exciting reward. The goal was to offer an incentive for people to start using Bitcoin as a payment method. The government airdropped coins of $30 worth of Bitcoin (BTC) to every adult citizen of the country.
After this event, El Salvador became the first country to use Bitcoin as a legal tender. All businesses accept this crypto asset as a form of payment. At the beginning of 2022, El Salvador bought 410 Bitcoin (BTC) for $15 million. The nation has 1,500+ Bitcoins and continues to invest in digital assets infrastructures and Bitcoin mining operations.
---
Summary
Airdrops exist for marketing, ad measurement, promotional, or adoption efforts. That means it is challenging to ensure you will become eligible for future events. Each airdrop has specific requirements, but most are simple to discover and receive. Cryptocurrency and NFT traders receive free airdrop tokens depending on their investment decisions. Experts say that many users make thousands for free with airdrops.