Dfinity is a non-profit organization that develops Internet Computer. Internet Computer is a blockchain network that hosts smart contracts. Dfinity uses ICP as its native token.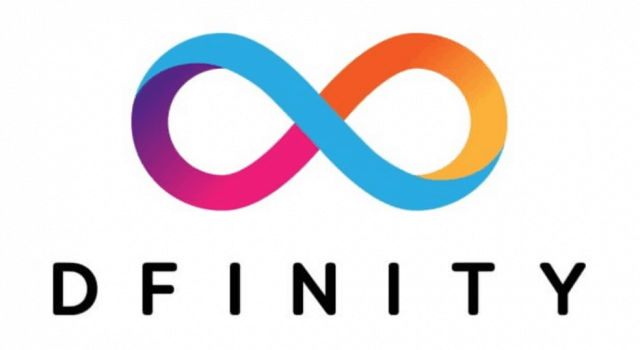 Dominic Williams conceived the Internet Computer in 2015. His idea was to build a world computer that would never go off. He founded Dfinity in October 2016 and registered it in Zug, Zwitserland. Venture capital firms like Polychain Capital, SV Angel, and Andreessen Horowitz invested more than $195 million into Dfinity. Dfinity distributed over 35 million Swiss Francs worth of DFINITY tokens among early users during an airdrop that took place in May 2018.
Development of Dfinity
From 2019 to 2021 Dfinity was developed in several stages called Copper, Bronze, Tungsten, Sodium, and Mercury. Since 30 June 2020 third-party developers are able to use the platform to build apps on. At the moment over 500 developers and 250,000 users use Dfinity.
The Internet Computer Price Drop
In June 2021 Internet Computer's price dropped by 95%. 44 Probable ''insider addresses'' dumped 10 million ICP tokens on cryptocurrency exchanges, causing a huge price drop.