The trading and mining of cryptocurrencies impact the environment by causing electronic waste, emitting carbon, and using energy. Cryptocurrency mining accounts for 0,29% of the world's energy production and 0,59% of the world's electricity production. The Cambridge Centre for Alternative Finance estimates these numbers for 2022. A cryptocurrency investment firm called Galaxy Digital claims that cryptocurrency mining uses less energy than traditional banking systems.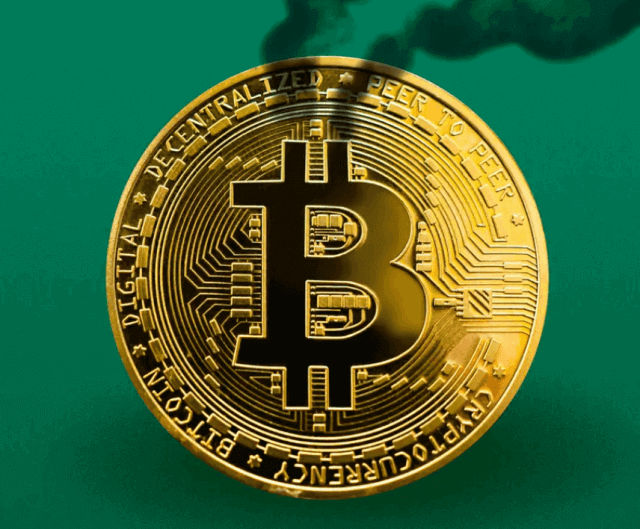 Most of the energy used for cryptocurrency mining comes from coal power in Xinjiang, China during winter and spring. During summer Chinese crypto miners use hydropower. According to the Bitcoin Mining Council, 56% of all Bitcoin mining comes from renewable sources as of Q2 2021.
Carbon Emissions
Bitcoin's environmental impact relates Bitcoin's energy consumption to carbon emissions. It is difficult to estimate the exact environmental impact of cryptocurrency mining because of its decentralized nature. Miners use different sources of energy and mine cryptocurrencies in different ways. A study published in Finance Research Letters forecasts Bitcoin's global carbon footprint to be anywhere between 5,2 Mt CO2 to 130,50 Mt CO2 per year.
Electronic Waste
Cryptocurrency mining generates 30,7 metric kilotons of electronic waste yearly, according to researchers. The average lifespan of mining equipment is 1,29 years. Miners need to replace their mining equipment because of the ever-increasing hash rates of cryptocurrencies. This makes it harder to mine and equipment unprofitable. ASIC miners have no other purpose than Bitcoin mining and become electronic waste as soon as they become unprofitable.
Attempts to reduce the environmental impact of cryptocurrencies
Bitcoin developers attempt to reduce the environmental impact of cryptocurrencies by developing the Lightning Network. This network moves transactions off-chain, saving energy because not all users have to update the full blockchain every time they access it.
Ethereum developers plan to switch from a proof-of-work consensus mechanism to a proof-of-stake consensus mechanism. Mining Ethereum will become unnecessary and those that stake the most Ethereum become the new validators. This will reduce Ethereum's energy demand by over 99%.
Some cryptocurrencies like Sia, Chia, and Filecoin use a Proof-of-space algorithm. Although this uses less energy because it uses hard drives instead of GPUs, it still produces lots of e-waste.