An Initial Coin Offering is a type of funding using cryptocurrencies. It is comparable with an IPO, but then with cryptocurrencies. In most cases, funds are raised from investors in the form of crowdfunding. When investors invest in an ICO, they receive coins or tokens from that project in return. The project uses the raised funds as capital to achieve its goals.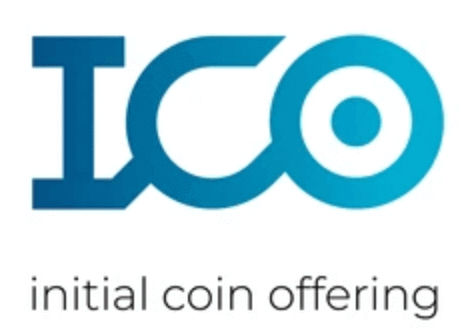 ICO Scams
Scammers use ICOs to execute pump and dump schemes. They talk up the value of an ICO to increase the value of its tokens. Later they sell all the tokens for a profit. ICOs are unregulated and banned in countries like China and South Korea. There are a lot of ICO scams because of the lack of regulation. In most cases, the founders of an ICO project conduct an exit scam or rug pull. This means they disappear with investors' funds and abandon the project. Nowadays there are few ICOs. Sites like Google, Twitter, Facebook, and Youtube banned ICO advertisements.
Honest ICOs
Ethereum is one example of an honest ICO. Ethereum raised over 31,000 Bitcoin with its token sale in 2014. Other examples of cryptocurrency projects that held ICOs are Filecoin, Brave Browser, and the KIK messaging system. Most ICOs took place in 2017 and 2018.
ICO Regulation
Several financial regulators are looking into the possibilities of deploying regulated ICO technologies. These so-called Security Token Offerings (STOs) can be listed on regulated stock exchanges. Countries approach the regulation of cryptocurrencies differently.
From a regulatory perspective, there are two types of cryptocurrencies. Utility tokens and asset-backed tokens. Owners can exchange utility tokens for goods and services. Asset-backed tokens are valuable because they have an underlying asset. Most countries will probably regulate asset-backed tokens. The Abu Dhabi Global Market is seeking guidance on the regulation of these tokens.