LBRY is a blockchain-based file-sharing network. It powers decentralized social media and video platforms. Odyssee is a decentralized video-sharing network that uses LBRY. It is free of censorship, pornography, violence, and terrorism.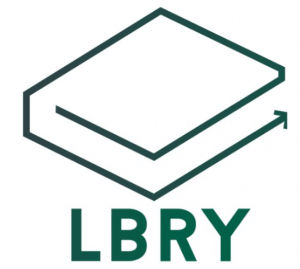 What is the LBRY protocol?
The LBRY protocol is a decentralized file-sharing network that uses BitTorrent and blockchain technology. Anyone can create an account and upload content to the network. LBRY cannot delete this content. The project is open-source and uses peer-to-peer file-sharing technology.
Content Moderation on the LBRY Network
Moderators cannot moderate content on the LBRY network because it uses blockchain technology. Users hosted Illegal content like blueprints for 3D printed guns on the platform which moderators couldn't remove. LBRY's CEO said he would only remove such content if the court deems it illegal.
LBC Cryptocurrency
LBC credits are the native tokens of LBRY. Content uploaders can earn tips or charge other viewers in this cryptocurrency. People can trade LBRY on cryptocurrency exchanges like Bittrex, CoinEX, and Hotbit.