The Lightning Network is a Layer 2 payment protocol used by cryptocurrencies like Bitcoin and Litecoin. The Lightning Network enables fast transactions and solves the Bitcoin scalability problem.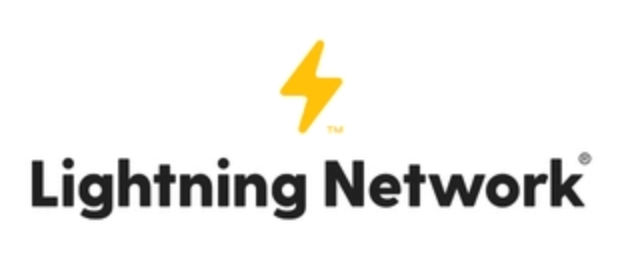 How does the Lightning Network work?
It works by using a bidirectional peer-to-peer system. This allows users to make micropayments with cryptocurrencies on separate blockchains. Users use the Lightning Network by opening a payment channel. This commits a funding transaction to the layer 1 blockchain. When both parties confirm the distribution of funds a node closes the payment channel by broadcasting the transaction information to the network.
If either party doesn't confirm the transaction there will be a dispute period. In this period nodes contest the broadcast distribution. If any node succeeds in broadcasting a more up-to-date distribution, all funds will be transferred to this node. This prevents nodes from broadcasting out-of-date transactions and thereby defrauding the network.