Proof of identity is a consensus protocol used in blockchain technologies in which each unique individual has one equal unit of the voting power. Proof of identity uses biometric identification methods to verify each individual. Proof of identity is different from proof of work and proof of stake because each individual has equal voting power. One does not get more voting power by investing more or mining with more cryptocurrency mining equipment.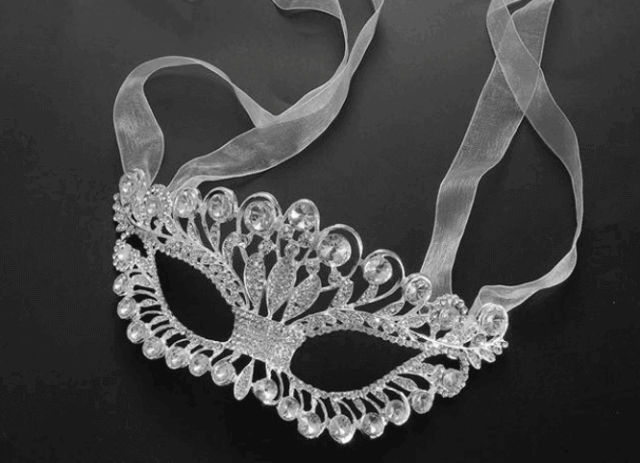 What problem does Proof of Identity solve?
Proof of identity solves the problem proof of personhood creates. This problem occurs when an attacker conducts a Sybil attack. A Sybil attack is when an attacker creates a large number of pseudonyms to gain influence in a network. Proof of work and proof of stake are methods to prevent Sybil attacks, but mostly benefit large groups of people and corporations. Because proof of identity gives each individual equal voting power, each person earns the same reward, regardless of how much they invest.
How do users prove their humanity?
Individuals have to attend pseudonymous parties to prove their humanity. They can wear masks to remain anonymous. This is cumbersome because every user has to attend a new party every time the network expands. It could be the case that some individuals cannot join a certain party or forget one.