Proof of Work is a cryptographic model where one party proves to others that a specific amount of computational effort has been used. The others can confirm this easily. Cynthia Dwork and Moni Naor invented proof of work in 1993 to counter spam.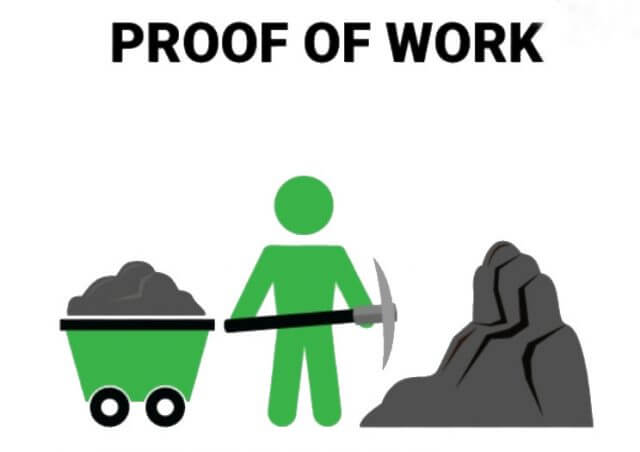 What is Proof of Work used for?
Bitcoin and other cryptocurrencies use proof of work to reach consensus within a decentralized network. Miners compete with each other to mint new cryptocurrencies and thus spend computational effort. This computation is also known as CPU cost function, client puzzle, and computational puzzle. Proof of Work and Proof of Stake are both Sybil deterrence mechanisms. The goal of Proof of Work is not to prove that certain tasks are completed, but that someone committed the hardware, time, and energy to do it.