The year 2021 was an incredible year. There have been nice performances by various cryptocurrencies. Bitcoin has even outperformed expectations. We are now in a new year, so we must look ahead. In the volatile crypto market, it is especially wise to spread your investments.
But which cryptocurrency investments will be the best for 2022? Reddit thinks these 10 cryptocurrencies will be the best crypto investments of 2022. 
Bitcoin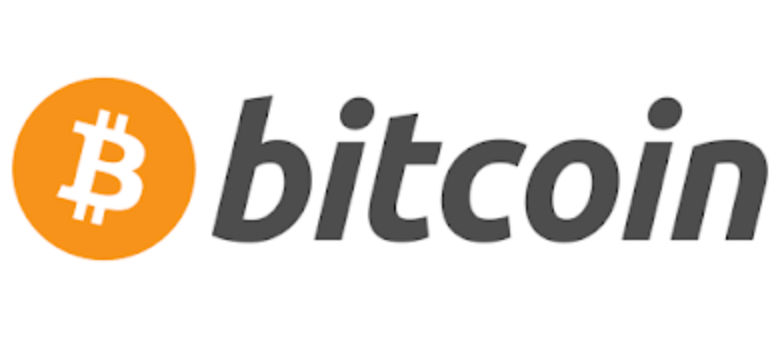 The world's number one cryptocurrency, Bitcoin, needs no announcement as an investment option. Also for 2022, it will remain the best coin to buy. Its market cap stands at over $1 trillion. If Bitcoin were a company, it would have been bigger than Meta Platforms and Tesla. Bitcoin is the first globally accepted digital currency by a huge margin. For this reason, Bitcoin will stay the number one cryptocurrency for the time being.
---
Ethereum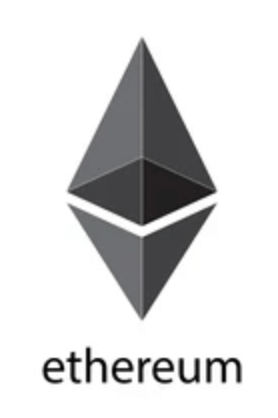 Ethereum (ETH) is the first digital currency that can build applications on the blockchain. Think of decentralized programs for financial purposes, NFTs, and stablecoins. Due to this added value, the adoption is enormous and Ethereum is a frontrunner within the group of blockchains with smart contracts.
Due to its popularity, scalability is sometimes problematic. As a result, transaction costs (gas fees) increase when the network is busy. Founder Vitalik Buterin is working with developers on Ethereum 2.0, which should solve this. When Ethereum 2.0 goes live, investors can expect Ethereum to increase in price.
---
Binance Coin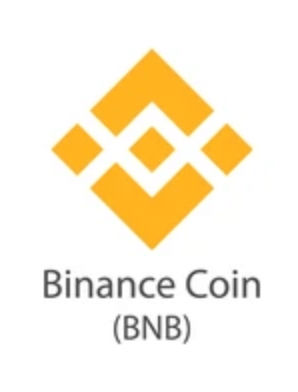 Binance is the world's largest cryptocurrency exchange by total users and transactions. Binance coins are tokens used on the Binance platform. Traders and investors receive trading fee discounts when they hold Binance coins. This makes BNB a cryptocurrency with a use case. The amount of discount the Binance Coins give will decrease over the years.
Binance will be buying back the coins quarterly, increasing the value of the coins in circulation. The use case for the Binance coin is very valuable and that is why investors expect the value of the token to continue to increase.
---
Tether

Tether is a new cryptocurrency that launched in 2015. The cryptocurrency was on the Bitcoin blockchain but switched to the Litecoin blockchain. The verb "to tether" means to tie up and Tether is also linked to the price of so-called fiduciary currencies, such as the US dollar, the Euro, and the Yen.
Tether is a stablecoin, which means its value should be stable. In Tether's case, its value is around 1 USD. The idea is that Tether will always be able to back its digital coins with American Dollars. Tether is a good hedging option for cryptocurrency traders because of this. As long as Tether can remain a stablecoin, we expect its market cap to rise.
---
Solana

Solana (SOL) is an emerging Ethereum competitor. It can process more and faster transactions per second at lower transaction costs. This makes Solana popular among people who want to issue NFTs on a blockchain, for example. Solana also supports smart contracts, among other things.
Anatoly Yakovenko founded Solana in 2020 and the crypto is still rather new. Many investors think Solana could be way better. This makes Solana an interesting investment for this year.
---
Avalanche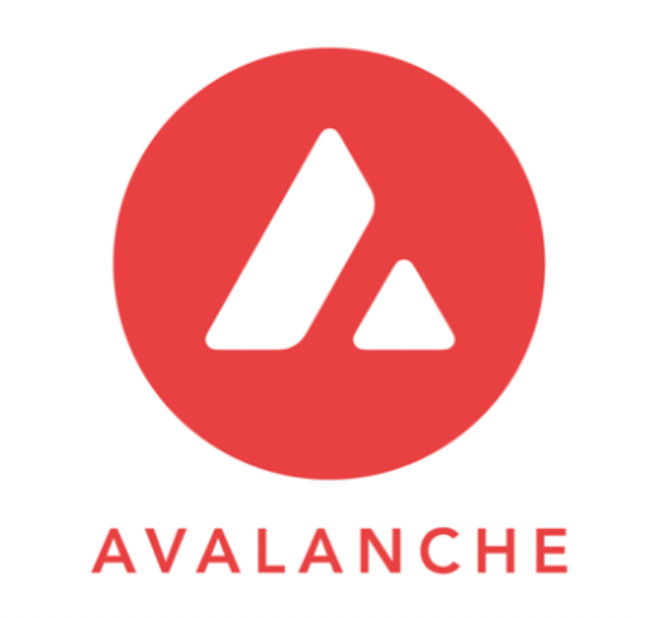 Avalanche (AVAX) is a proof of stake blockchain (like Ethereum), but a lot faster. It can handle 4,500 transactions per second versus Ethereum's 13. Avalanche has a collaboration with the consultancy firm Deloitte. Deloitte plans to build applications on the Avalanche blockchain that will speed up compensation for damages from natural disasters.
It is unique for a commercial institution to use blockchain technology. Because of this, Avalanche has a real use case. Most traders and investors expect Avalanche to rise in price in 2022. 
---
Axie Infinity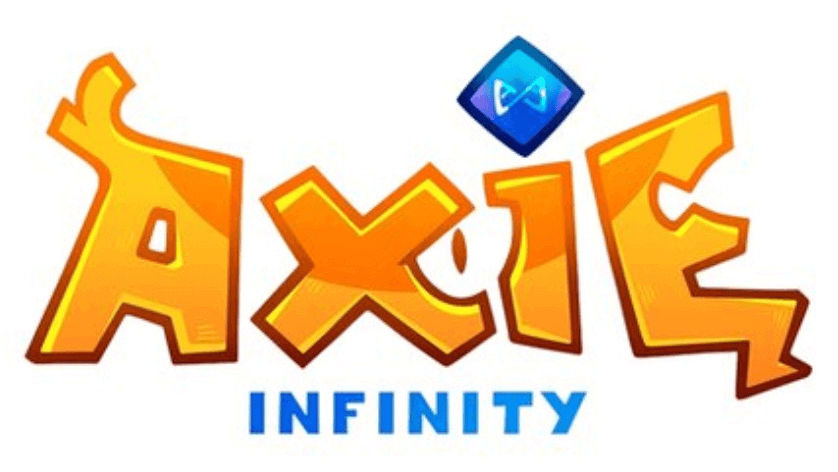 Axie Infinity is an online game where players raise, train, trade, and breed critters called Axies. They can also own and build land, where they can let their Axie animals live. This trading of Axie animals and lands happens with AXS coins and SLP tokens. The game has an entire economy built around these coins. Online gaming is very popular and more and more people like to switch to online games.
The market is also good for gaming because many online gamers are willing to spend money to promote the gameplay. Analysts expect the Axie Infinity coins to rise in value as more players start playing the game. The game is getting very popular in some countries, so the outlook for the crypto token in 2022 is healthy.
---
Samoyedcoin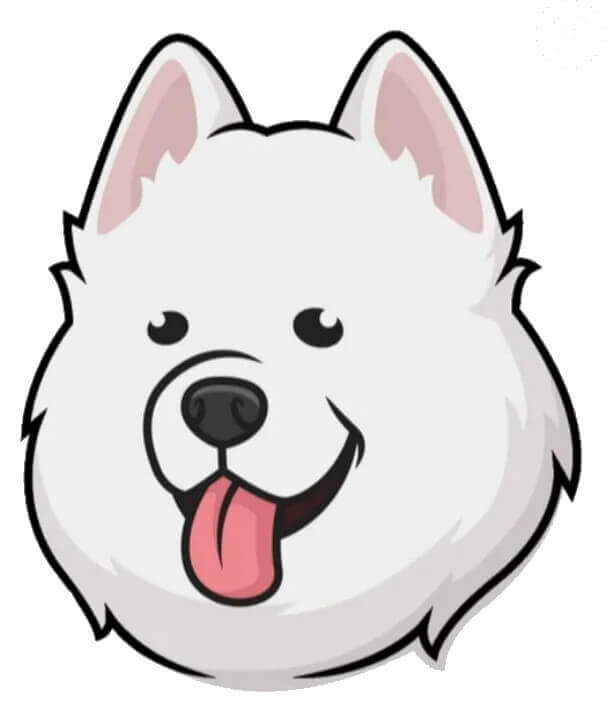 Samoyedcoin is the latest meme coin in a series of dog-themed cryptocurrencies. Samoyedcoin looks a lot like DOGE and Shiba Inu and also has a dog as the logo of the token. The token piqued the interest of Daniel Polotsky. He is the owner of CoinFlip, a Bitcoin ATM company.
If users could deposit and withdraw Samoyedcoins with these Bitcoin ATMs, Samoyedcoin would be the first meme coin with a real use case. If Samoyedcoin then follows other dog-themed cryptocurrencies, we can expect a massive price hike.
---
Fetch.ai

For a long time, Fetch.ai was still under the radar, and nobody knew about the existence of this project and token. After its huge success on Binance Launchpad, the company has attracted lots of attention. Many people now want to invest in the concept and technology behind the startup. The project originated as a fusion of two technologies that are often mentioned together. Artificial intelligence and blockchain.
The company aims to create a hybrid system of blockchain and AI technologies. Their goal is to create the world's first self-adaptive and self-regulated decentralized blockchain that can manage transactions itself. The digital currency of the Fetch.ai project is FET. This is a token as Fetch.ai runs on the Ethereum blockchain. Fetch.ai looks very promising at the moment and it might be the case the FET tokens will increase a lot in value over the year.
---
USD Coin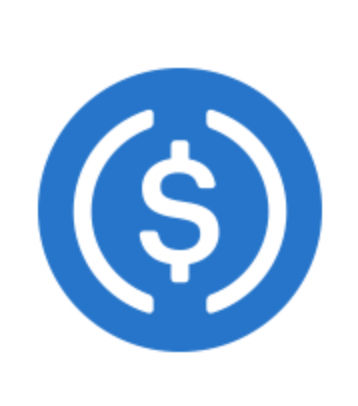 USD Coin is getting more and more popular in the last couple of months. The demand for digitized blockchain dollars, the so-called USD stablecoins, has increased. This increasing demand for dollars is a result of financial problems in the world. Investors are avoiding risk, fearing a recession or depression, and fleeing to USD stablecoins.
These coins provide stability, as they will always be redeemable for a dollar each. Investors can earn rewards by holding USD Coins on Coinbase by staking them. USD Coins are the most favorable stablecoins, together with Tether.