A security token offering is when tokenized digital securities are sold on security token exchanges to raise money for the company issuing them. Traders and investors can use these tokens to trade financial assets. A blockchain stores the tokens and validates transactions between buyers and sellers of the tokens. Digital securities are more susceptible to regulation than cryptocurrencies.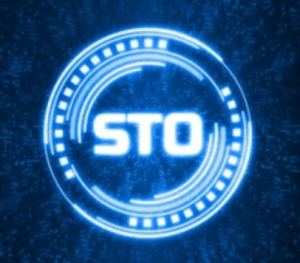 How are STOs different from ICOs?
STOs are real securities like stocks, tied to a company, whereas ICOs are cryptocurrencies that come into existence out of thin air. Both ICOs and STOs take place on cryptocurrency exchanges like Binance, Kraken, and Huobi. STOs are legal in most countries, whereas ICOs aren't.
Examples of STOs
INX Limited, L'Osteria, and Jibrel AG are examples of companies that held STOs.
Security Token Offering Service Providers
Pathfund, MemePad, TrustPad, and AMPnet are security token offering service providers. Companies can organize an STO via them if they meet certain criteria.