StockX is an online clothing marketplace, primarily focused on sneakers where you can buy and sell clothes, sneakers, NFTs, and electronic goods like smartphones and game consoles. Dan Gilbert, Chris Kaufman, Greg Schwartz, and Josh Luber founded it in 2015. The company is based in Detroit, has over 800 employees, and has offices in London and Eindhoven. StockX also has authentication facilities where employees test the authenticity of goods.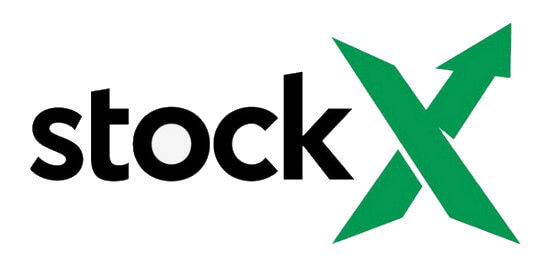 StockX Platform
On the StockX platform, sellers can place goods up for auction and users can bid on them. When an item is sold, the seller sends the item to StockX facilities to be inspected. When an item is authentic it ships to the buyer. Whenever an item is counterfeit, it is returned to the seller and the buyer receives a refund. Products on Stockx have variable prices and users can see historic price data. New users have to pay a 9,5% transaction fee to Stockx and resellers pay a 3% processing fee.
Famous actors and musicians like Eminem, Mark Wahlberg, and Steve Aoki have invested in Stockx. The company has raised over $160 million in total and has a valuation of more than $1 billion.