A Satoshi is the smallest possible unit of a Bitcoin. One Bitcoin consists of 100 million Satoshis. 
It is possible to send or receive one Satoshi or 0.000000001 BTC. Smaller than this is not possible for the time being. It is not excluded whether a Satoshi will remain the smallest unit of Bitcoin. There could be a Bitcoin software update in the future making it possible.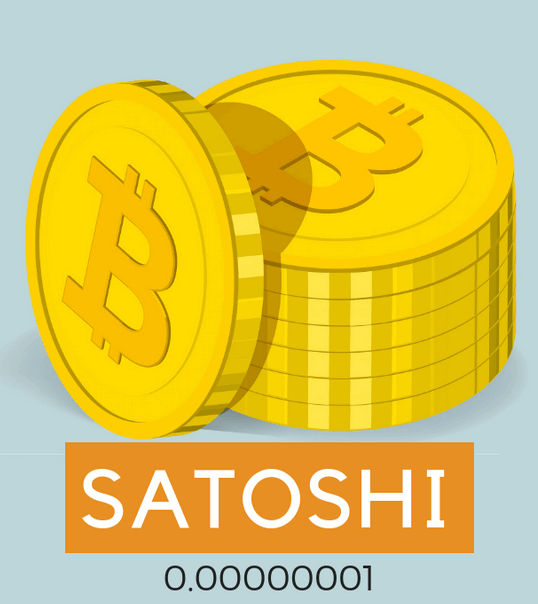 Many people prefer to use Satoshis in Bitcoin transactions. This is because a $100 Bitcoin transaction would look like 0.00200000 BTC, rather than 200.000 Satoshi. Satoshi is easier to understand. As one entire Bitcoin is quite expensive for most people to buy, the term ''stacking sats'' refers to buying small parts of Bitcoin or amounts of Satoshi. The name Satoshi comes from the mysterious creator of Bitcoin, Satoshi Nakamoto.
The value of a Satoshi
At the time of writing, one Bitcoin is worth about $43,000. A Satoshi is worth around $0.00043000. It makes no sense to develop an even smaller divisible unit yet.
Below are the units of account of a Bitcoin:
1 Satoshi = 0.00000001 BTC
10 Satoshi = 0.00000010 BTC
100 Satoshi = 0.00000100 BTC = 1 µBTC (microbitcoin)
1,000 Satoshi = 0.00001000 BTC
10,000 Satoshi = 0.00010000 BTC
100,000 Satoshi = 0.00100000 BTC = 1 mBTC (millibitcoin)
1,000,000 Satoshi = 0.01000000 BTC 1 cBTC (bitcent or centibit)
10,000,000 Satoshi = 0.10000000 BTC = 1 dBTC (decibit)
100,000,000 Satoshi = 1 BTC
How can I compare Satoshis with other currencies?
You can best compare the Satoshi with the cents we know for the dollar. To see the difference between Satoshi compared to normal currencies, it is necessary to zoom in on digital currencies in general. Unlike the American Dollar, British Pound, or the European Euro, cryptocurrencies exist on the internet.
A cryptocurrency is devisable into smaller units like a dollar consists of 100 cents. Bitcoin is a kind of digital replacement for money. The only problem is that a digital coin or token is usable in more than one transaction. This is not possible with normal money. You can only have the same dollar bill in one place. Since a digital currency does not exist in everyday life, it is not taken out of your possession by using it in a transaction. This makes Satoshi different from the normal penny because it can only be in one person's wallet.