Cryptojacking is the act of hacking a computer to mine cryptocurrencies against the user's will. This is also called malicious crypto mining. It is an emerging threat that can take over web browsers and invade all kinds of devices, from desktops and laptops to smartphones and network servers. Like other malicious attacks on computer users, the motive is profit. The cryptojacking software is designed to remain hidden from the user.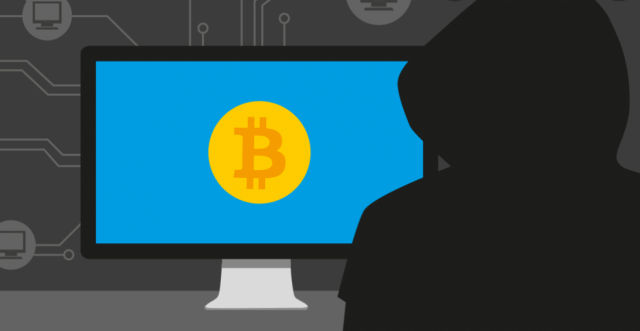 Cryptojacking slows down computer processes, increases your electricity bill, and shortens the lifespan of your device. Depending on how subtle the attack is, you may notice certain alarms. If your PC or Mac is slowing down or the fan is spinning louder than usual, you may have reason to suspect cryptojacking.
How does cryptojacking work?
Cryptojacking works by secretly using your computer to mine cryptocurrencies. Cryptojackers have more than one way to enslave your computer. One method works like malware. Once your computer is infected, the cryptojacker starts mining cryptocurrencies while remaining hidden.
An alternative approach to cryptojacking is drive-by crypto mining. Like the exploits in malicious ads, the method consists of embedding JavaScript code in a web page. This program code starts mining cryptocurrencies on the computers of users who visit the page.
How do I protect myself against cryptojacking?
You protect yourself against cryptojacking by blocking JavaScript when you browse the web and not clicking on suspicious links. There are programs, such as 'No Coin' and 'MinerBlock', that block mining activities in browsers. Both have extensions for Chrome, Firefox, and Opera. The latest versions of Opera have NoCoin built-in.