DubaiCoin is a scam cryptocurrency that tricked investors into thinking it was the official digital currency of the city. The altcoin was launched by a UAE-based company called Arabianchain Technology.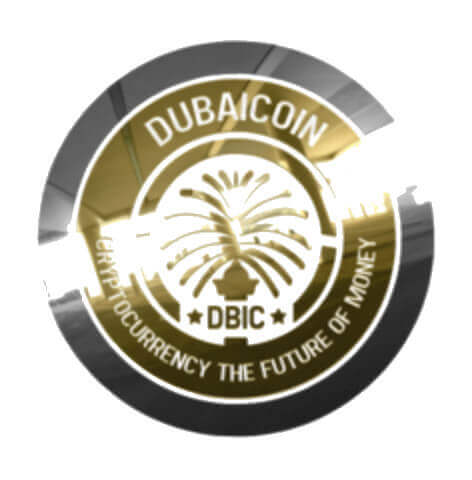 On May 24th, 2021 a fake press release that said Dubai is making its own digital currency was published on several news outlets. DubaiCoins were sold for $0,17 per coin on dub-pay.com. The value of DubaiCoin went up to $1,50 per coin shortly after the press release. ArabianChain Technology tweeted two days later that the news was fake and that they had nothing to do with dub-pay.com. DubaiCoin dropped in value as a result of the tweet.
How did the DubaiCoin scam work?
The cryptocurrency scam worked very simply. Fraudsters had set up a DubaiCoin website where data and money were phished from investors. If investors wanted to invest in DubaiCoin they had to fill out a form. A fraudulent agent would then contact them, asking how they want to exchange their fiat money or cryptocurrency for DubaiCoin. Many investors fell for this crypto scam because of the altcoin's convincing name. To date, nothing is known about the fraudsters. It is also unclear how many investors have invested in the scam cryptocurrency.
What is DubaiCoin doing now?
The government of Dubai published that it has nothing to do with the coin to warn investors. The DubaiCoin website is offline at the moment but the altcoin still exists. DubaiCoin is not listed on any major cryptocurrency exchange and isn't being actively traded anywhere. DubaiCoin was listed on HitBTC but got delisted. We do not recommend investing in DubaiCoin, although it is over $7 now. It is possible to mine DubaiCoin.