ZeroNet is a decentralized web platform that uses Bitcoin verification methods in combination with BitTorrent technologies to host websites that cannot be censored, altered, or blocked by firewalls. ZeroNet websites cannot be taken down by anyone else but the owner of the website.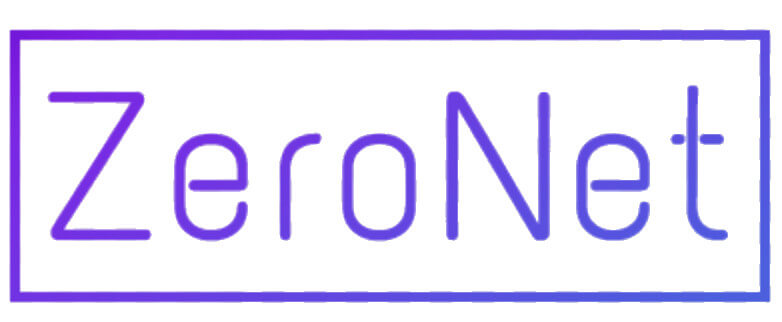 ZeroNet is built in Python and is open source. It also uses BitTorrent trackers to establish connections between users. The main difference between normal websites and ZeroNet websites is that ZeroNet sites are identified by a public key rather than a web address.
The private key of a ZeroNet website is only known to the owner(s) of the website. They use this private key to sign and publish changes. The content of ZeroNet websites is stored on a peer-to-peer network of users' PCs.
Users can access ZeroNet websites by using ordinary web browsers in combination with the ZeroNet application. It is also possible to visit ZeroNet websites through the Tor network.
The idea of peer-to-peer websites is not new. The Pirate Bay once suggested it would build such a network. There is also the Beaker browser, which allows P2P DAT files to create and host websites without a server.
It is impossible for anyone to take a ZeroNet website offline if there are still seeders seeding the website. Even law enforcement agencies cannot take down ZeroNet websites.