Bitcoin mining pools represent a profitable trading strategy for UAE traders. A mining pool represents a group of crypto miners who use their computational resources over a network. The goal is to boost the possibility of finding a block and successfully mining crypto. 
BTC mining pool members receive rewards depending on how much they helped when discovering a new Bitcoin block. A share doesn't have actual value. It acts as a method to keep incentive distribution fair. Bitcoin mining is available in the United Arab Emirates. This article discusses the best Bitcoin crypto mining pools for mining Bitcoin.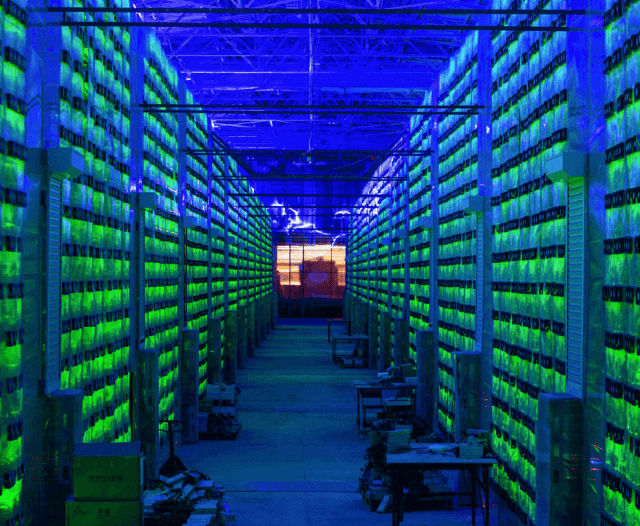 The Best Bitcoin Mining Pools In The UAE
The best Bitcoin mining pools in the UAE are Slush Pool, ViaBTC, AntPool, BTC.com, and KanoPool. A mining pool functions as a coordinator for the pool members. It manages the hashes and the rewards through pooled efforts. A pool assigns reward shares depending on the network activity and mining operation. UAE traders use crypto mining software because of their potential revenue gain.
Slush Pool

Slush Pool is one of the oldest Bitcoin mining pools available in the UAE. It has a long track record and an excellent reputation. UAE traders use Slush Pool because of its accuracy and stability. It is a large Bitcoin cryptocurrency mining pool with a pool hash rate of 5.33 Eh/s.
Slush Pool offers a demo miner account to help UAE traders understand the process. Its website is flexible and offers both professional and beginner-friendly tools. Slush Pool offers some learning tools for new miners. We recommend it for advanced and active crypto traders in the UAE.
---
ViaBTC

ViaBTC is a worldwide Chinese based mining pool for Bitcoin available for UAE traders. It offers many coins and a straightforward sign-up process. The main cryptos available with ViaBTC are Bitcoin, Ethereum, Litecoin, and Dash.
ViaBTC offers different services, including a crypto wallet and access to crypto exchanges. This mining pool offers flexibility in mining fees. ViaBTC offers real-time information about pools and miners. Its goal is to provide all UAE traders with a transparent Bitcoin mining experience.
---
AntPool

AntPool is a comprehensive mining pool for Bitcoin in the UAE. It mines up to 11% of all blocks and has servers worldwide. AntPool uses industry-leading peer-to-peer mining protocols. It offers faster and more reliable connections for traders at all levels. AntPool uses reliable Bitcoin mining hardware for mining cryptocurrency.
AntPool has many mining tools for a smooth mining process. It lets users research and mine well-performing blocks. It offers many earning modes, including Pay Per Share (PPS). AntPool is versatile and sends notifications via SMS, email, and WeChat.
---
BTC.com

BTC.com is a well-established company offering Bitcoin mining services in the UAE. It has an innovative Bitcoin wallet and blockchain explorer. BTC.com focuses on Bitcoin-related services and transactions. Its mining pool is medium-sized, but it offers exciting rewards and incentives.
The coins available with BTC.com include Bitcoin, Litecoin, Ethereum, Nervos CKB, and Decred. It uses the FPPS (Full Pay Per Share) reward system. FPPS calculates an initial transaction cost within a specific period. It adds it to the block reward and distributes it to all miners. BTC.com offers personalized overclocking software and mobile app. It is a top pick for advanced UAE traders.
---
KanoPool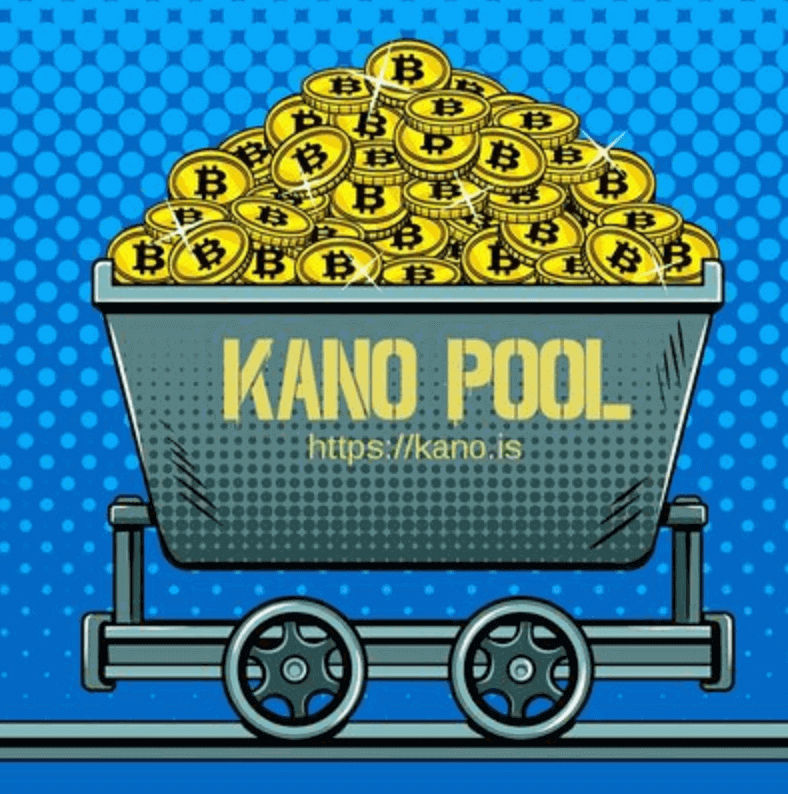 KanoPool is an exciting Bitcoin mining pool in the UAE with low pool fees. It is a small Bitcoin pool, but it has many advantages. KanoPool has a simple setup process with no registration required. The only requirement is to enter your Bitcoin wallet address.
KanoPool offers payments with a Payment Per Last N Shares (PPLNS) system. The pool fee is low, while transaction fees are part of the block reward. KanoPool offers generous rewards, but its main disadvantage is in payment times.
---
Summary
BTC mining pools in the UAE represent an attractive approach to generating impressive revenues. It is best to use a secure mining pool and mining software. Cryptocurrency mining is safe, but it comes with some risks. We recommend it for advanced UAE Bitcoin miners. Our in-depth reviews discuss Bitcoin trading strategies.