Many investors want to start investing in cryptocurrency. With Bitcoin's price being at its current height, it is interesting to look at alternative options called altcoins. What are the best tokens to buy as a beginner in UAE in 2023? We recommend you invest in FirePin or SafeMoon in 2023, but there are also other options. In this article, we will tell you why to invest in these tokens right now and what to pay attention to when investing in crypto as a beginner.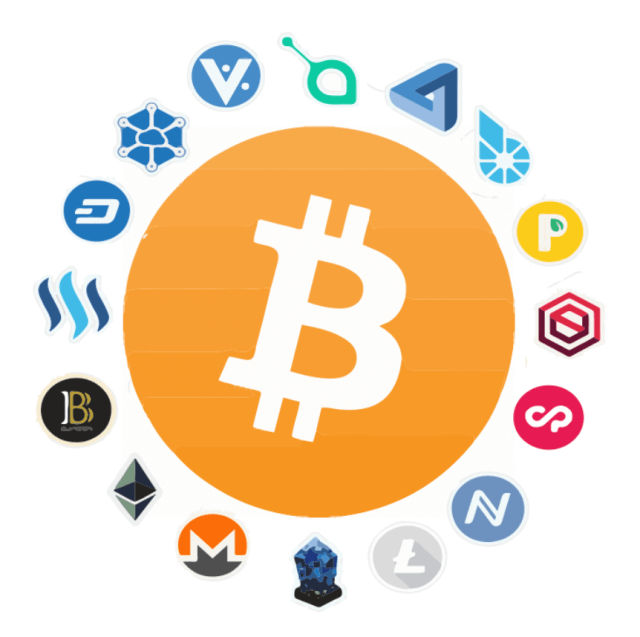 Best Tokens To Buy in UAE in overview:
FIREPIN Token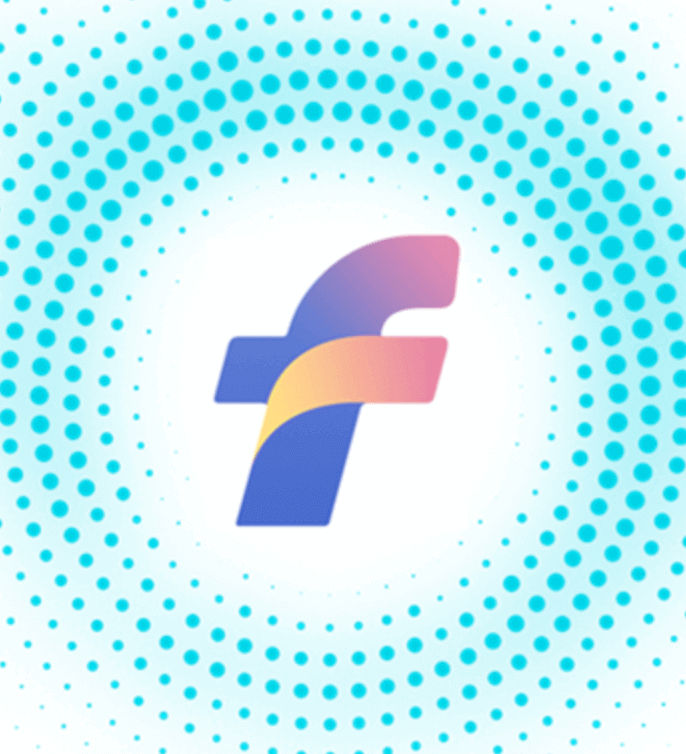 FIREPIN is an interesting altcoin right now. The reason is that this token focuses on the metaverse. Most cryptocurrency transactions take place on a single blockchain. FirePin aims to establish a multi-bridge DeFI and NFT platform. The goal is that users will be able to transact FIREPIN over Binance's Smart Chain (BSC), Ethereum (ETH), Polygon (MATIC), Avalanche (AVAX), and Solana (SOL).
FIREPIN is still in presale. This means early investors can now buy some tokens at a cheap price. If the coin takes off, this investment will yield a high return.
---
Safemoon

The name of the protocol is immediately promising. They want to go to the moon in a safe way. "To the moon" is a common expression when investors are hopeful about a protocol and believe it is the future. If you'd actually invested a few hundred dollars at the start of the project, you could have become a millionaire. But what is SafeMoon?
SafeMoon is a project in the world of De-Fi that puts the community at the center. The project wants to maximize decentralization by placing the community at the center as much as possible. In this way, such projects gain a lot of prestige due to the high degree of influence that an investor has.
Apart from the fact that users can trade Safemoon on decentralized exchanges, the team is working on its own decentralized exchange. They want to focus on the African market by the end of the year, where they want to have a physical presence. They also plan to create jobs to offer the local population opportunities in the world of crypto.
---
What should you pay attention to when investing in crypto?
You should pay attention to the reliability and safety of your crypto investments. Investing in cryptocurrencies is like investing in stocks and options. It is possible to achieve a considerable profit with your investment, but the loss of your investment can never be completely ruled out. By ensuring that you have up-to-date information and enough knowledge, you can limit possible losses.
If you are a beginner crypto investor, use a reliable platform like eToro. Paying attention to the tips below makes it easier to determine which cryptocurrency is going to rise.
1. White paper and roadmap available?
The value of a crypto coin often depends on two factors. It is about the functionality of the system behind the coin and the team behind it. A currency with no added value will in practice represent little value.
It is unlikely that an investment in crypto without a clear goal will generate a return. This also applies to the team behind the coin to some extent. An experienced team behind crypto provides investors with extra security. This leads to an increase in the popularity and value of crypto.
2. Determine your budget
As tempting as the prospect of a hefty profit is, be careful when investing large sums in crypto. The general rule of thumb is still that you should only invest what you can actually afford to lose.
3. Avoid pump and dump coins
In some cases, you will see unknown crypto coins rise in value in a short period of time. If you see this happening with crypto, it can be tempting to invest in it. In that case, it makes sense to investigate the reason for the sudden increase in value.
If there is no identifiable explanation, it cannot be ruled out that there is a 'pump and dump' going on. In such a situation, the price of an altcoin is artificially influenced. This allows large investors to make a profit by selling the coin at a higher price. As a novice investor, try to avoid this. Often, the probability of loss will be significant.
4. Use common sense
Investing in crypto is exciting for novice investors. The volatility is attractive because your investment can appreciate in value within a few days.
Make sure your decisions to buy or sell crypto are based on the right information. It is never advisable to let your emotions guide you. Especially if you see that your investment is not giving the desired result, it is wise to stay calm.
5. Only follow tips and advice from real crypto experts
When it comes to analyzing and predicting the market, it can make sense to look at the experts. The advice in this regard is that it is wise to know who the real experts are. That is why you should study the statements of people who claim to be experts.
6. Do your own due diligence
It is good to be able to rely on the statements of others, but it is much more important to do your own research. By delving into the world of investing in crypto you can learn what to look out for.
7. Secure your crypto investments
You want to secure your crypto investments well so that other people do not steal them. It is a good idea to have a unique and strong password for each account. Some useful tips to help you create a strong password are:
Choose a long password
Do not use personal information such as your name or date of birth
Use special characters such as !#@$ as well as upper and lower case letters.
The use of the Google 2FA Authenticator app is also a must to secure your account. This app generates a new 6-digit code every 30 seconds. You enter this code together with your username and password to access your crypto.