Proof of Stake is a consensus mechanism for blockchain technologies. It works by selecting validators according to the quantity of cryptocurrency they hold. Every blockchain uses a consensus mechanism to keep its network safe. It is difficult for attackers to get more than 51% of a cryptocurrency. For this reason, they cannot easily take over a Proof of Stake network. Proof of Stake is different from Proof of Work, in which miners validate transactions. The first Proof of Stake cryptocurrency was Peercoin.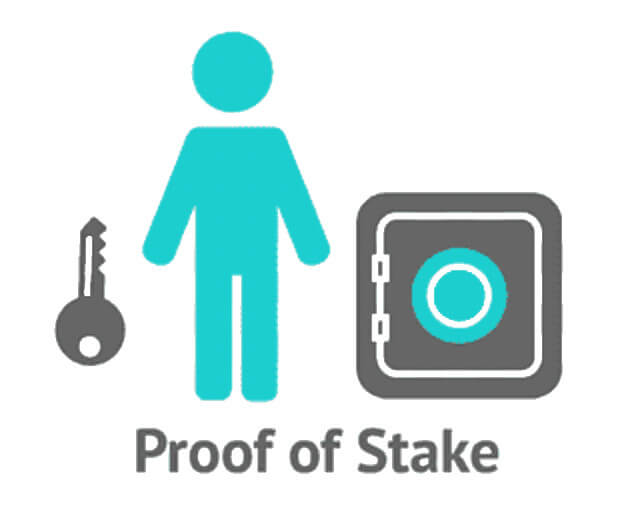 What Cryptocurrencies use proof of stake?
Cardano, Avalanche, Polkadot, Solana, TRON, EOS, Algorand, and Trezor are examples of cryptocurrencies that use a PoS system.