SpankChain is an adult entertainment platform and cryptocurrency exchange. It aims to protect users from the high fees associated with the (online) sex work industry. Users use SPANK and BOOTY tokens to pay for services on the platform.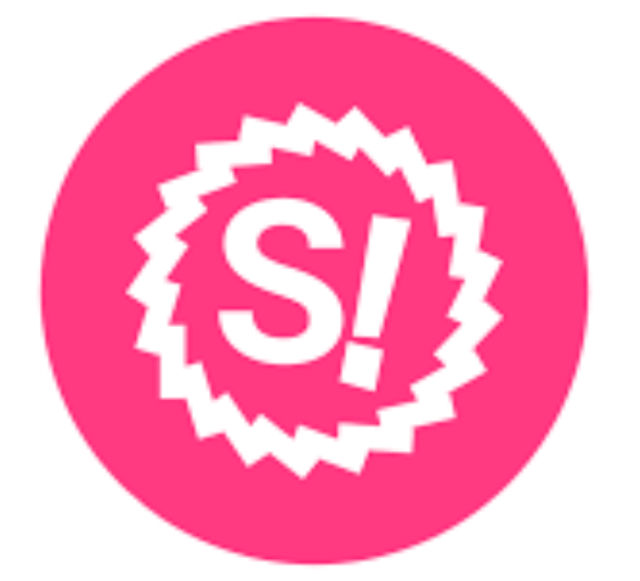 Most credit cards, banks, and payment processors don't process payments for sex work like live webcam shows. Performers are limited to a few adult entertainment platforms that charge them high fees. With SPANK and BOOTY tokens SpankChain tries to build a fair sex work ecosystem. Spankchain held an ICO in 2017 through the sale of 1 billion SPANK tokens. It is the biggest blockchain company specializing in the adult entertainment industry.
SPANK and BOOTY tokens
SPANK tokens are ERC-20 coins that users of the platform can transact, whilst BOOTY tokens are pegged to the United States Dollars and act as stablecoins.
SpankPay
SpankChain is working on SpankPay, a cryptographic payment processor for the adult entertainment industry. Their goal is to become 'the PayPal of porn'. SpankPay is one of the available payment methods on PornHub.