A BitLicense is a business license required by companies conducting virtual currency activities in the state of New York in the US. The New York State Department of Financial Services (NYSDFS) issues these licenses.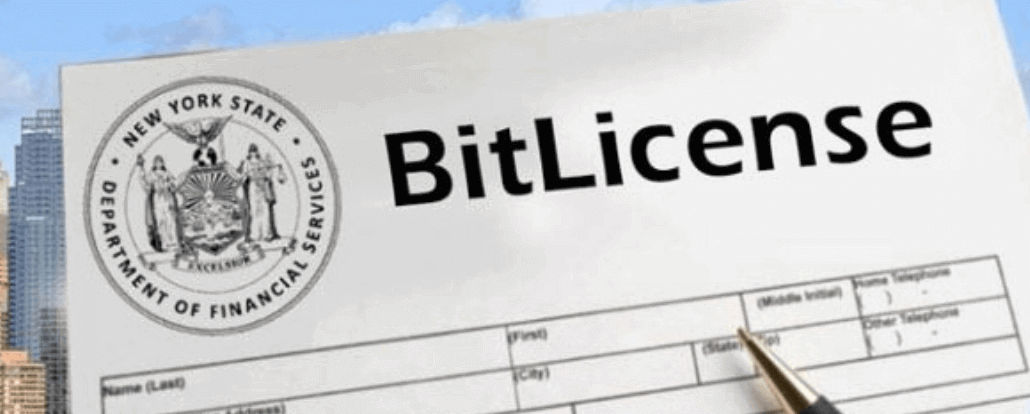 Also known as a Virtual Currency Business Activity License, a BitLicense has three purposes:
Adopt regulations that prevent money laundering
Protect consumers
Establish rules regarding cyber security.
A BitLicense only applies to companies that send, hold, buy, sell, manage or spend cryptocurrencies. A New York-based company does not need a BitLicense to receive cryptocurrency as payment.
So far, several companies have obtained a BitLicense. Gemini, Ripple, Coinbase, Square, BitPay, Coinsource, and Robinhood are examples of such companies. It is not easy to get a BitLicense. Many of these companies had to wait a while between applying for their BitLicense and receiving it.
In May 2018, Fortune reported that Genesis Global Trading (the fifth BitLicense beneficiary) had to wait almost three years for approval, while Japan-based BitFlyer had to wait more than a year for a license from New York.