CryptoNote is an application layer protocol that increases the privacy of blockchain transactions. Cryptocurrencies that focus on privacy like Monero and MobileCoin use CryptoNote's protocol. CryptoNotes are cryptographic algorithms. These algorithms increase the privacy of senders and receivers of cryptocurrencies. CryptoNotes increase the privacy of blockchain transactions by using Ring Signatures and Stealth Addresses. Cryptocurrency miners can mine CryptoNotes.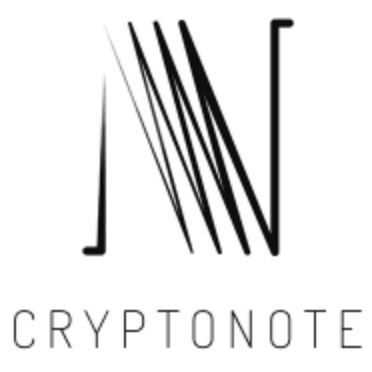 Ring Signatures
Ring Signatures secure the privacy of cryptocurrency senders. Users always sign a cryptocurrency transaction. People who explore and research blockchain data can recognize your digital signature. This way they know you signed a transaction. Ring Signatures combine cryptographic signatures from five different people and create a new one. This makes tracing a CryptoNote cryptocurrency transaction impossible.
Stealth Addresses
Stealth Addresses secure the privacy of cryptocurrency receivers. When you send crypto to another user, you need this person's address. This address is the public key. Bitcoin users have only one public key per wallet. Cryptocurrencies that use CryptoNote have two public keys. These two keys create a single unique public key for each transaction. This way it is impossible to trace the receiver.