ICON is a decentralized blockchain. It is open-source and has smart contract functionality. ICX is the native token of the platform. Min Kim founded the ICON foundation in 2017. The foundation is based in Switzerland and its vision is to introduce a new era of decentralization. ICON held an ICO in 2017 and raised 150,000 Ethereum with it.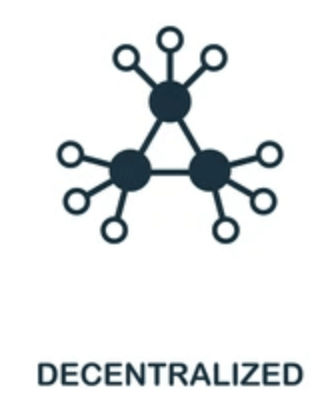 Public and private organizations like the Seoul Metropolitan Government and the Line Corporation support ICON. Yahoo Finance identified ICON as one of the best interoperability cryptocurrencies in 2021.
How does ICON work?
ICON is a blockchain technology that allows independent blockchains to interact with each other. It connects its users via a decentralized exchange.