Forex trading is a top investment approach in 2023. It refers to selling one currency and buying another. The cost of a forex pair represents how much one unit of the base currency is worth in the quote currency. Investors use different forex trading strategies. Forex might be a complex asset and challenging to learn by beginners. This article discusses the best forex trading strategies in 2023.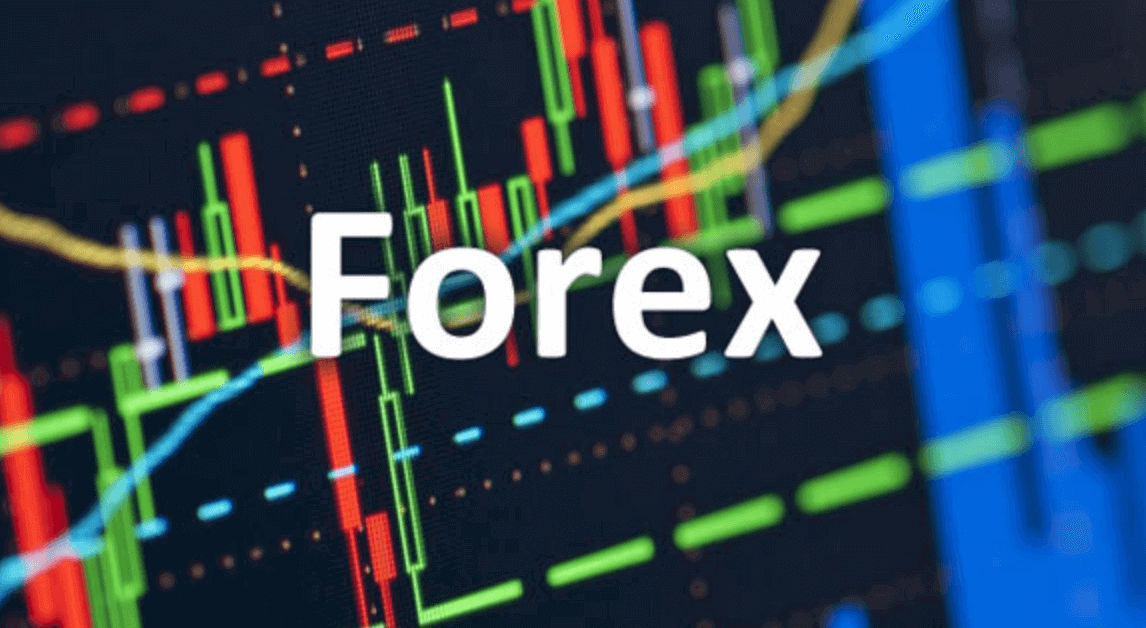 Best Forex Trading Strategies In 2023 
The best forex trading strategies in 2023 will help you discover the best balance between risks and potential gains. We recommend you start by learning the basics of forex trading and move on to the following pro strategies. 
1. Understand The Basics Of Forex Trading
The first step to understanding forex trading strategies is understanding the basics of forex trading. Forex is a complex investment option, and it might be challenging for new traders. If you don't start with this strategy, you risk losing money. If you are just starting out you should also check how to avoid forex trading scams.
Forex Pairs
Each forex market uses forex pairs. These feature two competing currencies. Each currency has its own characteristics, which determine the pair's market category: majors, minors, and exotics.
Expert traders say the best forex trading strategy focuses on major pairs. These refer to forex pairs that contain the US dollar. Our in-depth asset reviews offer insights on forex trading and currency pairs.
Forex Pips
Forex pips refer to a price interest point. A pip represents the smallest price move that an exchange rate makes based on forex market conventions. These market fluctuations determine the pips. For example, the GBP/USD forex pair might have an exchange rate of 1.38609. if the pair increases to 1.38619, it will experience a price action trading movement of 10 pips.
It is important to understand how forex pips work before trading. The number of pips a pair moves determines how much money you make or lose. Read our in-depth reviews for insights on forex trading and price movements.
Forex Orders
If you use a day trading platform, you need to use forex orders. These let the broker know what position you want to take. For example, if you think that USD/EUR will rise, you will place a buy order. If you believe the price will fall, you have to place a sell order.
Besides the buy/sell forex position, you need to consider the risk-management orders. These help you create clear entry and exit strategies. Stop-loss and take-profit orders are the best forex trading strategies a beginner needs.
2. Use A Virtual Trading Account
Another top forex strategy is to use a virtual trading account. A day trading simulator allows you to try different forex trading approaches. These use live market conditions and prices to help you understand price movements.
For example, traders use eToro's virtual trading account. It is free of charge and supports 49 forex pairs. It is pre-loaded with $100,000 in paper trading funds. This demo account is an excellent learning tool for forex traders. Find the best forex demo accounts here.
3. Set Up A Bankroll Management Plan
A powerful forex trading strategy is to set up a bankroll management plan. It ensures you won't risk large sums of money on each trade. This consists of a percentage term multiplied by your trading account balance.
A bankroll management plan has many advantages. It increases your stake and protects your assets. For example, if your initial trade was $2,000 and now you have a $1,500 balance, your maximum stake will be $15 and not $20.
4. Consider Becoming A Swing Trader
Becoming a swing trader is another top forex trading strategy in 2023. Swing trading is an attractive strategy that concentrates on profiting from changing price trends. The purpose is to take advantage of price movements over relatively short timeframes. 
Swing trading strategies are challenging for inexperienced traders. It requires research tools and market data to set up the best trades. After learning more about forex pairs' price movements, we recommend using this forex trading strategy.
5. Use Automated Forex Trading Tools
The main forex trading strategy for inexperienced traders is automated forex trading. A copy trading platform offers access to reliable software for automated trading. A forex EA or expert advisor is a trading robot available with automated trading. You'll get this robot from a third-party provider and use it on MT4.
Automated trading tools have the robot trade on your behalf. Using a secure online broker with top-tier licenses for automated trading is best. It lowers trading risks and offers access to trustworthy forex platforms. Our in-depth platform reviews provide insights into the best copy trading platforms.
6. Learn Technical Analysis
Both beginner and advanced traders need to learn technical analysis for the best forex trading results. Technical tools offer valuable insights into market conditions, risks, and price fluctuations. There are many research tools available depending on the online broker you choose.
Technical analysis tools offer insights into the historical pricing data of a forex currency pair. For example, the indicator will show whether a forex pair is oversold or overbought. Top indicators to consider include the moving average and resistance levels.
7. Use A Secure Trading Platform and App
A key forex trading strategy is to use a secure trading platform. It helps you access intuitive platforms with industry-leading safety measures. The best forex brokers have low trading fees. You need to consider two types of fees before selecting a forex broker. Here is our list of recommended forex brokers for UAE and best forex broker apps.
Spreads
The spread is the difference between a forex currency pair's buy and sell price. For example, if you're trading EUR/USD and the broker has a buy price quote of 1.19996, the selling price will be 1.9994. The difference between the two is 2 pips. This means the spread for the EUR/USD pair is 2 pips.  
Commission
Many forex brokers have a commission fee. You should consider a platform with tight spreads and low commissions. For example, eToro has a competitive fee structure with some of the best forex trading costs. Our in-depth broker reviews offer details about trading costs.
Where To Start Forex Trading?
The best approach to start forex trading is with a secure trading platform. eToro, Libertex, and AvaTrade are the top platforms we recommend. eToro is a leading social trading broker with a valuable forex trading portfolio. Libertex offers professional forex trading services. AvaTrade is a top choice for beginner forex traders.
Forex Trading At eToro 
Min Deposit: $200
Fees: 4.8
Assets available: 4.8
Total Fees:
Open account
Read review
79% of retail investor accounts lose money when trading CFDs with this provider. You should consider whether you can afford to take the high risk of losing your money. eToro AUS Capital Ltd ACN 612 791 803 AFSL 491139. OTC Derivatives are speculative and leveraged. Not suitable for all investors. Capital at risk. See PDS and TMD
eToro is the best forex trading broker with excellent research tools. It offers secure platforms and a valuable mobile app. eToro has a comprehensive portfolio with forex pairs, crypto coins, and CFDs. It has a competitive fee structure with no hidden costs.
This broker has a virtual trading account. This demo account is useful for forex traders at all levels. It lets you test different forex trading strategies with live market data and prices. eToro's demo account is an excellent tool for learning more about forex trading.
Pros
Features many popular cryptos and fiat currencies;
Regulated by the FCA;
Mobile app available;
Offered in many countries;
Demo forex trading account;
Retail investor accounts
Cons
A high spread;
Lacks smaller cryptos;
Limited stock trading
Forex Trading At Libertex 

Min Deposit:
Fees:
Assets available:
Total Fees:
Libertex is a trustworthy trading platform with attractive forex trading tools. It is a top forex trading and CFD brokerage firm. It has top-tier licenses and follows strict rules. Libertex offers a proprietary forex trading platform. It is a good choice for traders who want access to the MetaTrader suite.
This broker has competitive fees. It offers leverage trading tools and forex insights. Libertex has limited research tools. It provides leverage for advanced and retail traders.
Pros
Access to tight spread CFD trading;
Competitive leverage trading fees;
Versatile learning tools;
Excellent track record and reputation;
Access to many markets
Cons
Suitable for professional CFD traders;
No access to premium research tools;
Limited customer support
Forex Trading At AvaTrade
Min Deposit: $100
Fees: 4.9
Assets available: 4.9
Total Fees: 0.9 pip
AvaTrade offers beginner-friendly forex trading services. It has a top platform with average-to-competitive spreads. AvaTrade has access to CFDs and popular forex trading currency pairs. This broker has excellent learning tools and forex tutorials.
AvaTrade provides access to a dedicated learning and research center. It has top forex trading tools and market data. AvaTrade is a secure broker with top-tier licenses. We recommend it for beginner and advanced forex traders.
Pros
Excellent forex trading platform with automated trading tools;
Access to MT4/MT5;
Low deposit requirement;
Zero commissions and tight spreads
Cons
Expensive inactivity fees;
Lack of traditional investments
How To Forex Trade At eToro?
To forex trade at eToro, you need to open an eToro account. eToro is a top brokerage firm with impressive social trading and forex trading tools. It has a comprehensive portfolio and advanced trading platform. We recommend eToro for traders at all levels. Here is a step-by-step guide on forex trading with eToro.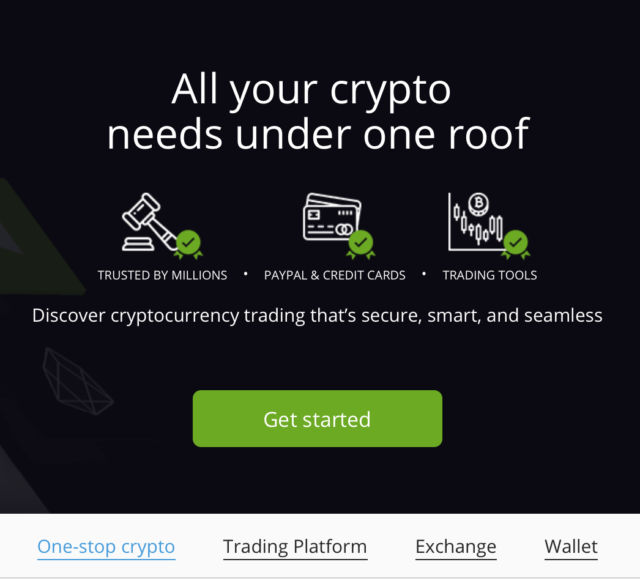 Step 1: Access eToro's sign-up form and create an account
eToro offers a straightforward sign-up form on its official website. You need to upload personal information, including your full name and source of funds. Submit the necessary information and click on "Create New Account."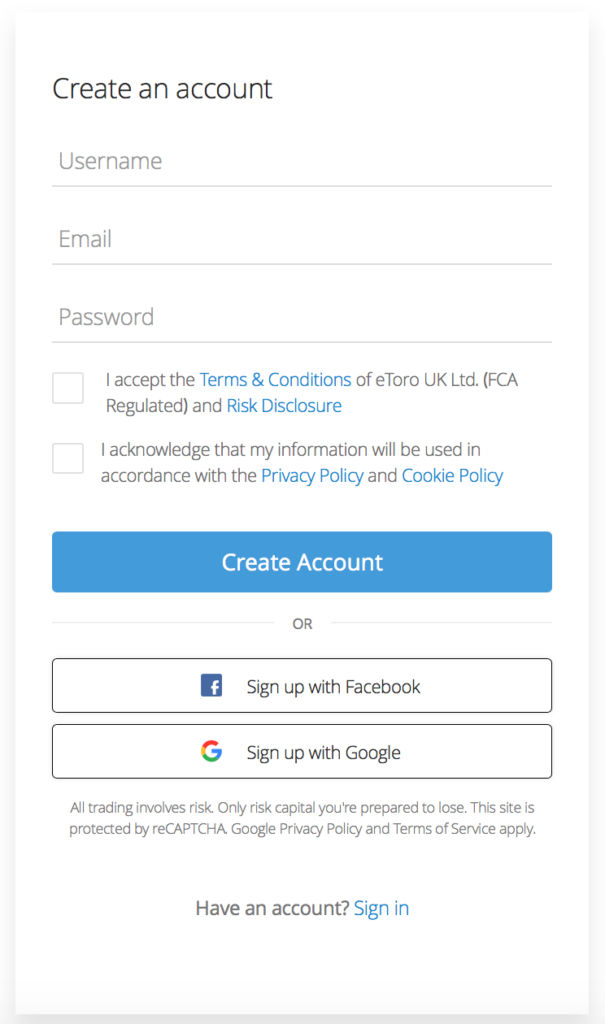 Step 2: Verify your account
The next step is to start and pass account verification. The forex trading limit at eToro is $2,000. After this limit, you have to pass account verification. Traders have to upload a copy of their I.D. and proof of residence. eToro has top-tier licenses and follows strict KYC rules.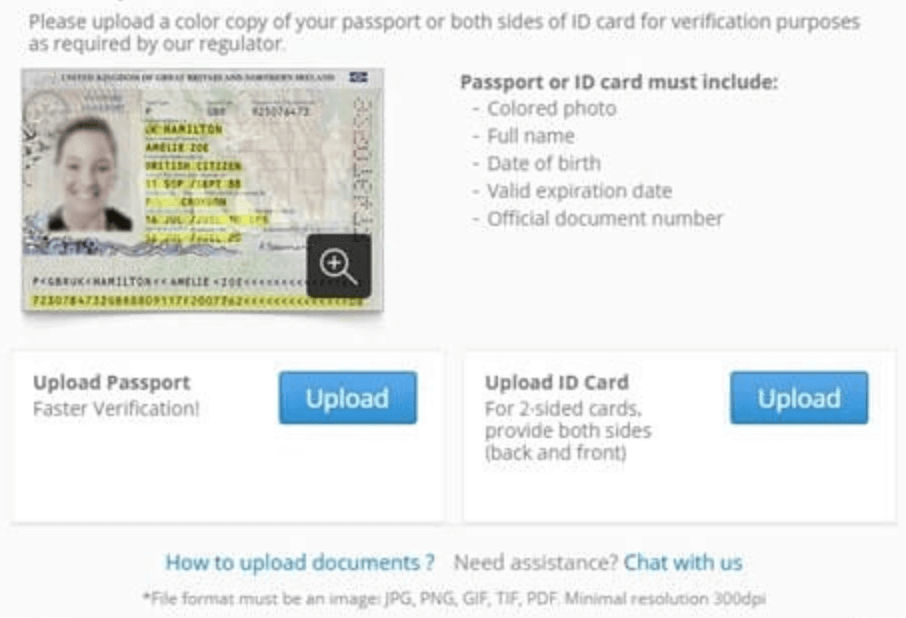 Step 3: Fund your account
eToro offers many payment methods to fund your account. Choose the funding solution that suits your needs and experience. After you fund your account, eToro lets you start forex trading.
Step 4: Forex trading with eToro
When your funds show in your account, you're ready to forex trade at eToro. Forex pairs have different symbols. Click on the "buy" button, and you will start your first "buy." Select the pairs you'd like to buy and click "Submit."
Summary 
Forex trading is an excellent trading option in 2023. Professional trading strategies have the potential for attractive revenue gains. Traders have to use secure forex trading platforms with industry-leading safety protocols. We recommend forex trading for professional and active traders. 
FAQ
Are There Any Safety Risks With Forex Trading Strategies?
Forex trading strategies diminish trading risks. But you need to use a secure trading platform to keep risks low. Online trading is attractive and has the potential for significant revenue gains. But if you don't use a trustworthy platform, you risk losing money. The top licenses for trading platforms are the ASIC, FCA, and CySEC.
How Much Money Do I Need To Start Forex Trading?
The answer to this question varies depending on your trading experience. Forex trading with eToro has a minimum deposit requirement of $50—the exact cost changes based on a platform's rules. Check our in-depth forex trading reviews to learn more about forex trading and minimum investments.
How Do I Choose A Forex Trading Account?
You should choose a forex trading account based on your skills and experience. If you're a beginner, you should try a demo account. Virtual trading is excellent to learn more about forex. It helps traders understand different forex trading strategies. It uses real market data and price fluctuations.