There are currently 18,971,593 Bitcoins in circulation. These Bitcoins are in public hands and this is analogous to the flowing shares in the stock market. This number increases about every 10 minutes as miners mine new blocks. Each mined block increases the Bitcoin supply by 6,25 until the next Bitcoin halving takes place.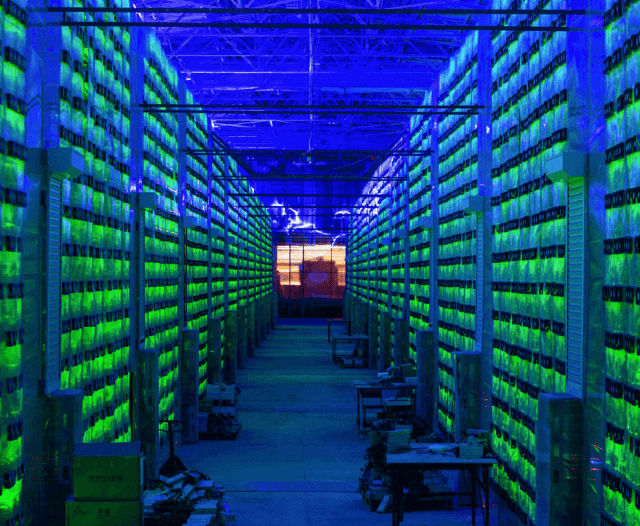 What is Bitcoin mining?
Bitcoin mining is the process of verifying and storing Bitcoin transactions on the blockchain. Bitcoin miners use powerful computers to complete complex cryptographic puzzles called hashes. In exchange for mining, the miners have a chance to win new Bitcoins.
How many Bitcoins can miners still mine?
As there are now 18,971,593 Bitcoins in circulation, this means there are 2,028,407 Bitcoins left to mine. The anonymous founder of Bitcoin known as Satoshi Nakamoto has put a limit of 21 million on the total number of Bitcoins. This means there can only be 21 million Bitcoins. He put this limit in place with an algorithm. The algorithm makes it so that computers won't be able to solve Bitcoin equations after that.
What happens after miners found all 21 million Bitcoins?
Miners will still be able to verify transactions and pocket the transaction fees. These currently are a few dollars per block, but this should increase as the digital currency becomes scarcer. The transaction cost could even run into thousands of dollars at one point.
When will miners mine the last Bitcoin?
According to estimations, a miner will mine the last Bitcoin in 2140. Miners will then earn money by receiving a part of the transaction fees of the Bitcoin Network.
How many Bitcoins are lost?
A rough estimate is that between 2,78 million and 3,79 million Bitcoins are lost. These are numbers from Chainalysis, a forensics company. Note that Bitcoins aren't lost, but users lost access to their cryptocurrency wallets. These wallets gave them access to their Bitcoins.
How many Bitcoins do miners mine daily?
Around 900. On average, miners solve 144 blocks per day. Each block contains 6,25 Bitcoins. This will decrease during the next Bitcoin halving to 3,125. Miners will then mine around 450 new Bitcoins per day.