National Bonds of UAE is an investment company. It is a product of the Government of Dubai. The government owns 50% of the organization. Bonds are a low-risk savings option. National Bonds of UAE provides a way for people in the UAE to make Sharia Compliant investments. The company provides a way to invest in UAE government bonds.

Government bonds deliver a higher yield than banks. The program has the motto "Everyone's favorite place to Save and Invest". You can read more about how to invest in national bonds in UAE in our guide.
Who can Invest In UAE National Bonds?
Both UAE nationals and residents living in the United Arab Emirates can invest in UAE national bonds. National Bonds are available for anyone who is older than 21.
What Are The Returns on National Bonds of UAE ?
In 2020 UAE bonds provided average returns. Bond holders with more than AED 1 Million earned 3.98% and holders with AED 350K to 1 Million gained a 2.91% profit. Normal savings bonds delivered a 1.74% profit. Any minor with AED 5k or more gained 2.29%. Women with AED 5k or more earned 2.28%. UAE Nationals with AED 5k+ invested gained a 2.73% profit.
National Bonds: The Products
Here is a rundown of the products that National bonds offer:
Savings Bonds: With AED 100 you can start saving.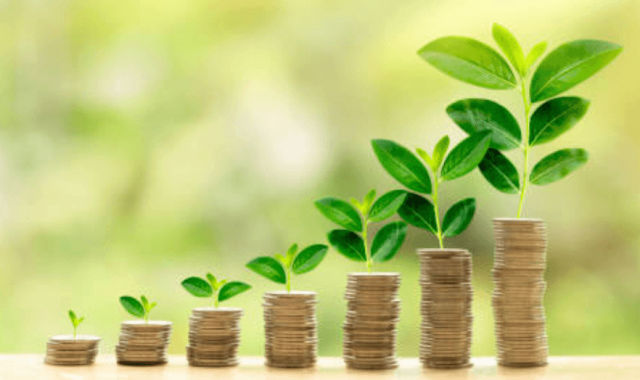 The Global Savings Club: Dubai Quality Group works with National bonds and offers a savings plan.
Accelerated Savings Plan: With a small investment of AED 200 investors gain a 10% bonus every year.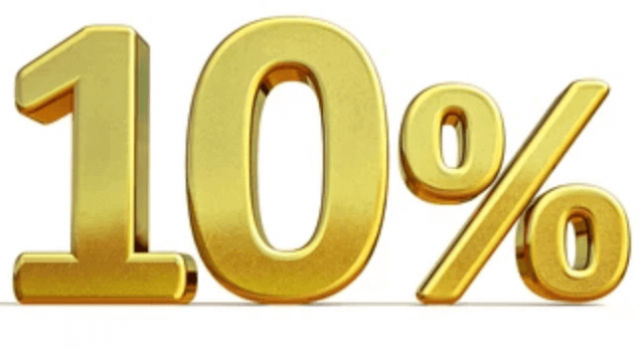 myPlan: With an AED 100 investment per month investors access this simple plan.
The Payout: Savers earn a monthly payout with this two year plan.
Pledging Scheme: Pledged Sukuk bonds gain financing of 90% of their value.
2-Year Booster: Investors with AED 10,000 earn 6% with this two year plan.
Advance Booster: Investors gain 12% with this 4 year investment plan. The smallest deposit is AED 10,000.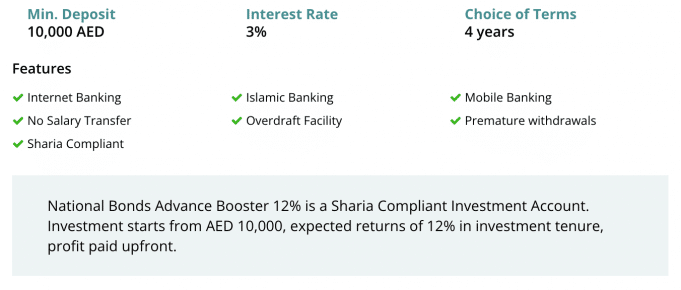 Tejouri: Savings account for UAE Nationals only.
The USD Certificates: Save with US dollars to earn 2.5% per year. There is a 30-days lock-in period.
Booster 10: Investors earn 10% per year with this 3-year plan. The lowest deposit is AED 10,000.
Gift Vouchers: Give AED 100 – AED 25,000 to friends and family!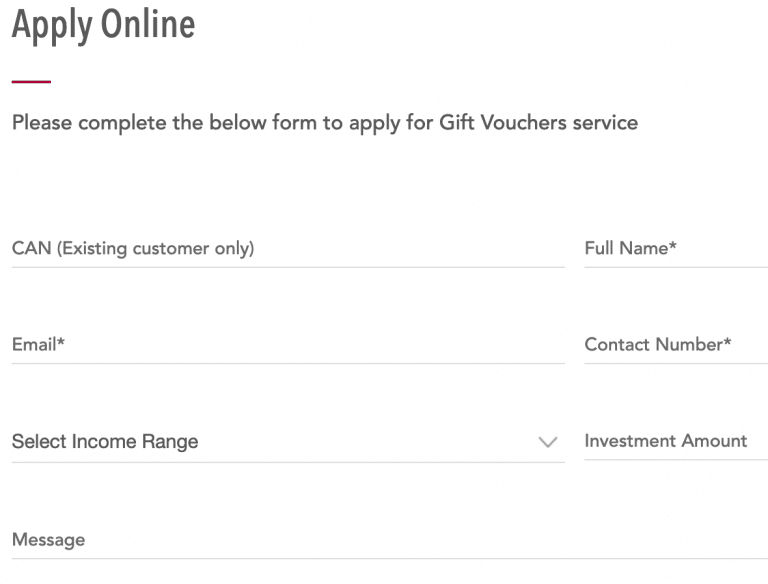 How to Buy National Bonds
The most common way to buy national bonds in UAE is through a post office or through the National Bonds official website.
Investors can buy investments in person at more than 700 locations. If they want to buy national bonds online, they need to do it through the official website: www.nationalbonds.ae.
The minimum deposit required to invest in National Bonds of UAE is 100 AED. With this 100 AED you can buy 10 bonds of 10 AED each or 1 bond of 100 AED.
National Bonds of UAE Reward Program
The National Bonds of UAE reward program is a reward program that holds lucky draws yearly where investors can win anywhere from 50 to 1 million AED and luxury cars. Every investor at National Bonds of UAE takes part in the reward program.
Advantages of Investing in National Bonds of UAE
The advantages of investing in National Bonds of UAE are that it is a low-risk investment, that the returns are higher than traditional saving accounts, and that the investments are Sharia-compliant.
Investment Plans by National Bonds of UAE
National Bonds has invested in the Skycourt real estate projects, which focus on improving the social-economic status of Dubai, Soul Extra, which provides office space for companies, and local deposit and fixed income products.
AML Framework
National Bonds has an anti-money laundering framework in place. This means you have to undergo a Know Your Customer process in order to open an account and start investing with them.
National Bonds of UAE Risk Reward Ratio
National Bonds of UAE offers higher interest rates on their saving plans than banks do. Apart from higher interest rates, the plans are Sharia-compliant. Investing in National Bonds of UAE is less risky than investing in other financial instruments like stocks, commodities, and cryptocurrencies.
FAQ
How can I invest in National Bonds of UAE?
You can invest in National Bonds of UAE by going to their website and signing up for an account, calling their sales team on 60052279, through National banks, or through exchanges like Al Ansari Exchange.
Are UAE National Bonds Good Investments?
Government bonds are low risk assets. The National Bond plans are secure. You can invest money with these plans, and earn good returns. For anyone that is a resident or citizen of the UAE, this system is attractive. In 2017, National Bonds returned 4% to investors.
How can I redeem UAE National Bonds?
You redeem UAE National Bonds by logging into your account on their website and clicking on 'instant redemption'. You can also redeem UAE National Bonds in any of their offices. It is only possible to redeem UAE National Bonds