An electronic trading platform is computer software that allows users to place buy and sell orders for financial assets. Electronic trading platforms allow users to trade stocks, commodities, derivatives, options, indices, ETFs, and cryptocurrencies. The first commonly used electronic trading platform was Nasdaq. Nowadays the most popular trading platforms for retail investors are MetaTrader 4, MetaTrader 5, and cTrader. These trading platforms are mobile-friendly and let users trade using trading robots via the usage of APIs.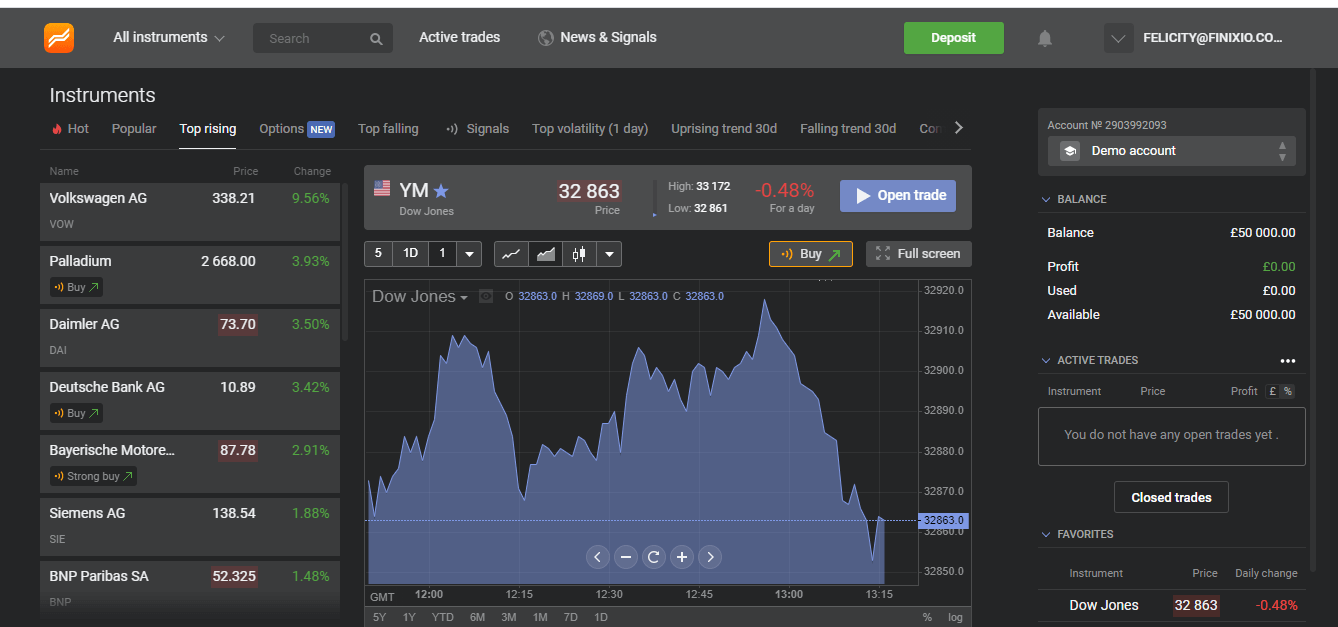 How did people trade stocks before trading platforms exist?
People traded stocks and other financial instruments person-to-person on physical exchanges like the NYSE and Nasdaq. Today they use sophisticated online brokers who offer intermediary services between buyers and sellers.
The importance of latency
Latency is important for trading platforms as users need to be able to trade at the right price. The transfer of data via the internet allows retail traders to trade the financial markets very quickly and at fair and up-to-date prices. Some brokers offer co-location, which are large computer databases located near a physical exchange. This reduces the latency for online trading further and is suitable for high-frequency and algorithmic trading.
Trading Platform Regulation
According to Rule 17a-23 by the U.S. Securities and Exchange Commission (SEC), trading platforms must report information about their users, orders, and trades quarterly. There are regulated and unregulated trading platforms and brokers. We recommend only trading with regulated brokers and trading platforms. This is our list of recommended trading platforms and apps in UAE.
Trading Platform Features
Trading platforms feature graphs showing historical price data, current economic news, portfolio tracking, and order books. Most trading platforms provide Application Programming Interfaces (APIs) for traders who want to use robot trading software.