Many investors and traders from the UAE want to know how to buy US Stocks. We will explain to you how to do that in this how-to buy US stocks from the UAE guide.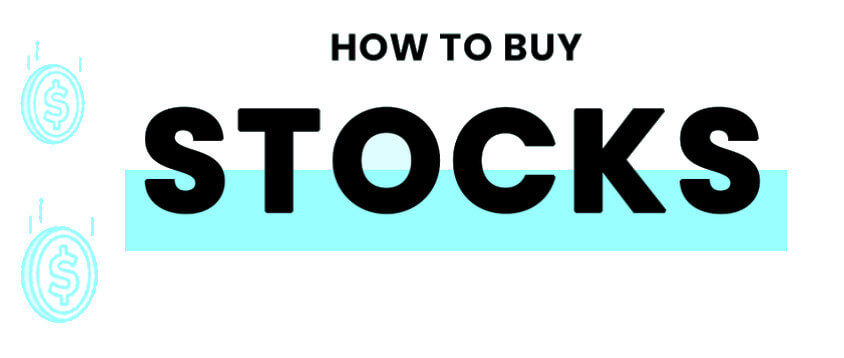 We want to underline that owning stocks and CFD trading stocks are two different things.
Most brokers offer stocks but sell you a CFD (contract for difference). With a CFD you are betting on the stock's price movement. You do not get to own the stock. With CFDs, you only make money on the price movements of stocks.
None of these ways of investing is better or worse than the other. Some investors prefer owning stock, others to trade CFDs.
In this guide, we will be looking at brokers where you can buy US stocks from UAE. This means you will own the shares. To buy US stocks from UAE, you need to sign up with a reliable broker.
List of brokers where you can buy US stocks from UAE:
1. eToro – Best for beginners, social trading
2. Interactive Brokers – Best for active traders, trading conditions
3. Trading212 – Best broker for mobile trading
4. Saxo Bank – Best for professional traders
5. Swissquote – Best for investors, research and education
Note that there are more brokers that allow you to buy US stocks from UAE, each with its own pros and cons.
What are the differences between brokers?
The differences between brokers are the commissions they charge, their minimum deposits to open an account, and the products they offer. We will discuss the differences between brokers below.
Commissions
Most brokers charge traders a commission every time they want to buy or sell a stock. There are commissionless brokers, but they charge spread. You should always take these fees into consideration. Let's say you buy $3,000 worth of stocks via a broker and they charge you $90 for doing so, then you pay a total of $180 in fees. $90 for buying and $90 when selling in the future. This means that you are effectively paying 3% in fees. These fees add up and eat your profits.
Minimum Deposits
Minimum deposits vary among brokers. Some brokers like Saxo Bank require you to deposit $10,000 or more to open an account. Other brokers like eToro are low-entry and require only a $50 minimum deposit.
Account Opening
To open a brokerage account, you have to supply personal details. Some brokers need more personal details than others. At most brokers, you need to upload income proof, bank statements, and proof of identity. eToro only requires proof of identity. In most cases, you need to upload a photo of your passport, national ID card, or a recent utility bill (which shows your address).
Which brokers do we recommend trading at?
Every broker has pros and cons and you should consider many factors when choosing a broker. These factors include your trading experience level, the brokers' trading platform, and the number of trades you place.
After testing many brokers, we recommend eToro to our users. eToro offers stock trading without commissions, but other fees may apply. Their trading platform is well suited for all kinds of traders and investors. This trading platform is available in most languages and accessible from more than 140 countries, including the UAE.
eToro Social Trading
One of the pros of using eToro's trading platform is that you can take part in social trading. With social trading, you can see other traders' portfolios and their profit/loss rates. You have the possibility to copy one or more traders.
This means that your account will place the same trade as they are doing, every time they do so. You can expect around the same profit or loss as them by copying them.
How to open an account with eToro?
You open an account and invest in stocks with eToro by registering an account, verifying, and funding it. We will describe this process below.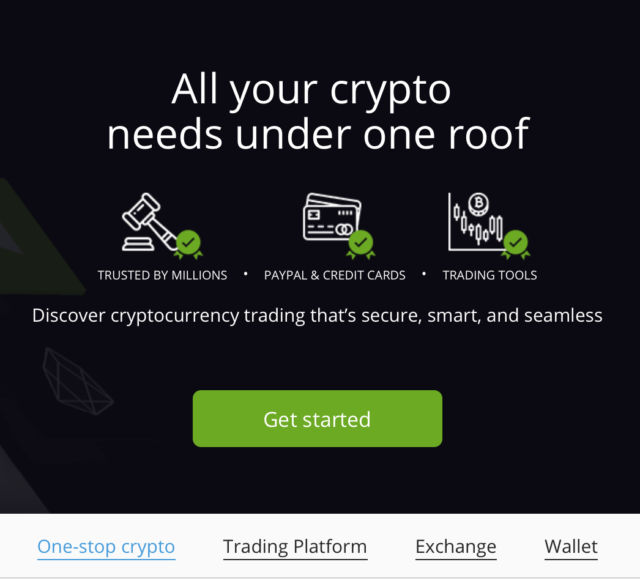 Step 1: Open an eToro account
Click this link to visit eToro's website. On their website you click on the 'Join Now' button, choose a username and a password for your account and fill in your email address.
You will receive an email to confirm your registration. Click on the link in this email to proceed with your onboarding with eToro.
Once you have clicked on this link, you can log in to the eToro trading platform. Your account will still be unverified, so you will have to verify it. We recommend doing this because it removes any deposit and trading limitations.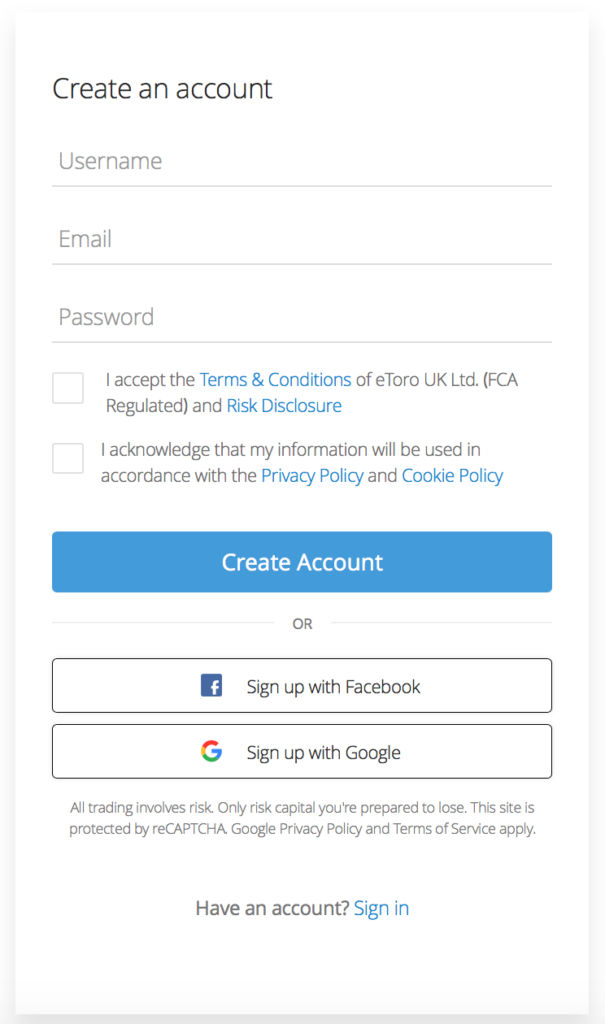 Step 2: Verify your eToro account
Verifying your eToro account is an easy and straightforward process. You need to upload a photo of your passport and a valid utility bill to do so. This proves your identity and address. Note that it can take eToro a few days to check the information. Your account is verified when your personal details are approved.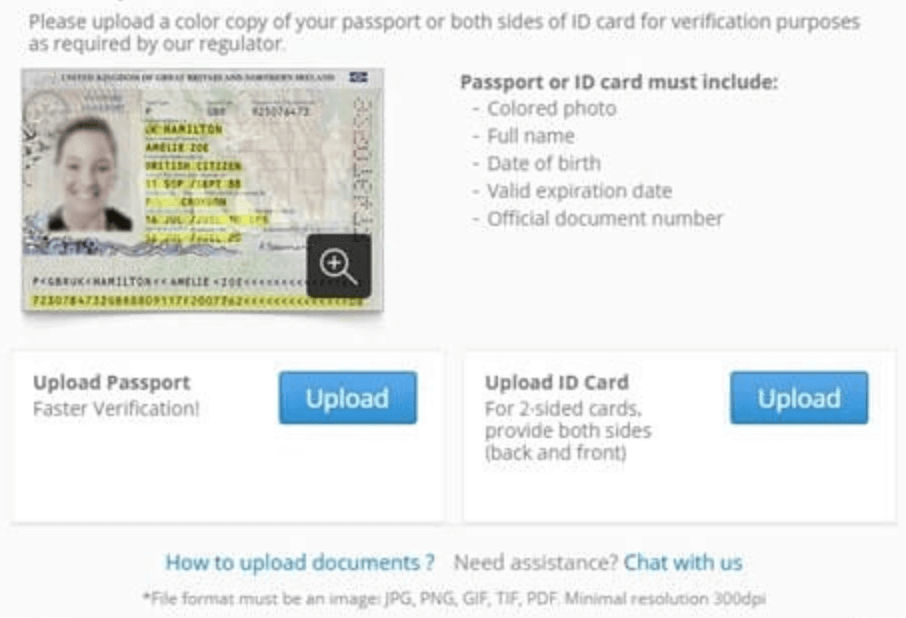 Step 3: Funding your eToro account
You will need to fund your account before you can trade on eToro. Funding your account can be done via the eToro cashier page. eToro has many available payment methods to make a deposit like PayPal, Skrill, credit cards, and other e-wallets. The minimum deposit at eToro is $50, which means you cannot deposit less.
Step 4: Start trading and investing on eToro
Once you have funded and verified your eToro account, you are ready to invest. You can use the search bar to search for any stock you would like to buy. Like we said before, it is possible to buy US stocks from UAE this way.
When you have found the stock you want to buy, you click the 'trade' button and enter how much you want to invest. It is not necessary to buy entire stocks. It is possible to buy a Fractional Share, which means that you can buy parts or shares of stock. If a certain stock is $1000 and you only want to invest $500, you will get 0,50 shares.
How to buy US Stocks from UAE – Bottom Line
Buying US stocks from the UAE is easy and everyone can do it. All you need is a brokerage account with a reliable broker. Opening such an account is hassle-free, as long as you provide all necessary documents. We recommend signing up at eToro, as it's one of the most beginner-friendly brokers.