Saxo Bank and Forex.com are leading online brokers with top-tier regulations. Saxo Bank has an excellent trading platform with market research data and professional tools. It offers active trading discounts and follows a transparent fee policy. Saxo Bank has licenses from ASIC, SFC, FSA, MAS, FINMA, and FCA. It is a good choice for traders of all levels of experience.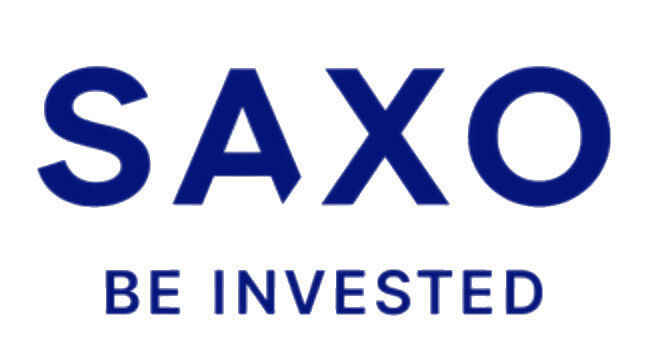 Saxo Bank

Forex.com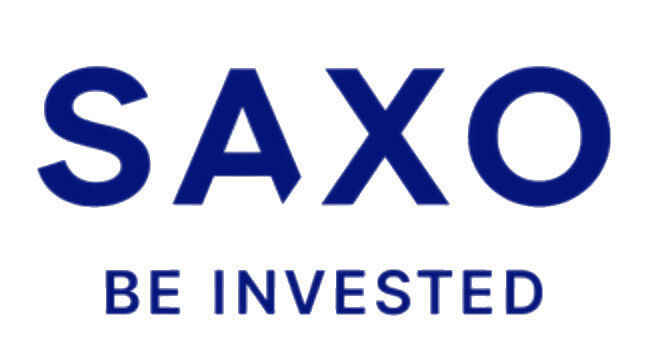 Forex.com is the leading forex trading broker with many forex pairs, CFDs, and cryptocurrency CFD. It has top-tier licenses from IIROC, FSA, FCA, and CFTC. It has reliable trading platforms and apps, with some educational tools. Forex.com is a good fit for active forex traders.
Both online brokers have strengths and weaknesses. This article discusses the differences between Saxo Bank and Forex.com.
Top findings from the Saxo Bank vs. Forex.com review: 
Saxo Bank has excellent trading platforms with social trading and research features.
Forex.com has a reliable forex trading app with educational and research data on forex.
Both brokers offer virtual trading accounts and active trader discounts.
We recommend Saxo Bank for traders looking for social trading services. Forex.com is an excellent choice for forex trading for both experienced and beginner traders. 
Level of experience 
Beginner traders prefer Saxo Bank over Forex.com. Saxo Bank has powerful educational features and materials, including forex and CFD education, webinars, training videos, and advanced trading videos.
Forex.com offers some educational and research data, including Trading Central, forex education, and training videos. Both brokers provide access to a demo account.
Fees 
Saxo Bank has a high minimum deposit fee of US$10,000. Forex.com has an initial deposit commission of US$100. The average EUR/USD spread with Saxo Bank is 0.8 pips, while at Forex.com is 1.4 pips. Both brokers offer active trading discounts.
Assets 
Saxo Bank offers 170 currency pairs, while Forex.com has 91 available pairs. Saxo Bank has 9000 CFD, while Forex.com has 4500. Both brokers offer CFD cryptocurrency.
Trading platform 
Saxo Bank has a desktop, web, and mobile trading platform. These feature a virtual trading account, helpful research tools, and educational material. Saxo Bank has MetaTrader4 and offers social trading tools. It is an excellent choice for traders of all levels of experience.
Forex.com has an impressive forex trading app, a proprietary desktop and web platform. It offers Metatrader 4 and 5 with many trading tools. These include a demo account, standard alerts, and charting possibilities, and some research materials. It is a good fit for experienced traders.
Banking services 
Banking services contribute to a premium trading experience. Saxo Bank offers bank transfers and credit/debit card funding. Forex.com has bank transfers, credit/debit cards, and PayPal.
Final verdict 
Saxo Bank and Forex.com are the leading online brokers. Both have advantages and disadvantages, depending on your needs and trading experience. We recommend Saxo Bank to active traders of all levels of experience. Forex.com is a better choice for professional traders looking for excellent forex services.
Saxo Bank compared to other brokers: